PRACTICAL IMASOTO FURNITURE
Thinking of giving your office space a modern look? At Atlas Contract Furniture we have kitted out numerous offices with practical furniture that creates an enjoyable workspace. We recently teamed up with IMASOTO, a leading office furniture solutions specialist, who have decades of experience in creating ergonomic work environments.
When it comes to commercial office furniture we excel. Quality, reliability and service are at the heart of everything we do. We support office furnishing projects of any size whether you require chairs, desks or partitions right through to boardroom tables and bespoke conference spaces.
COMPREHENSIVE OFFICE FURNITURE SUPPLIERS
At Atlas, you'll find that our team can cater for almost all commercial furniture requests. From office partitions to breakout furniture, we'll ensure that you can procure all of your business furniture in one place. Working with IMASOTO, whose focus is on technical furniture solutions for working environments, we have you covered for bespoke thinking spaces, meeting and conference rooms and high end finishes that will add to your corporate image.
Functionality comes as standard. IMASOTO furniture is designed with smart solutions included, such as cable management, and we listen to your exact needs to come up with the perfect solution.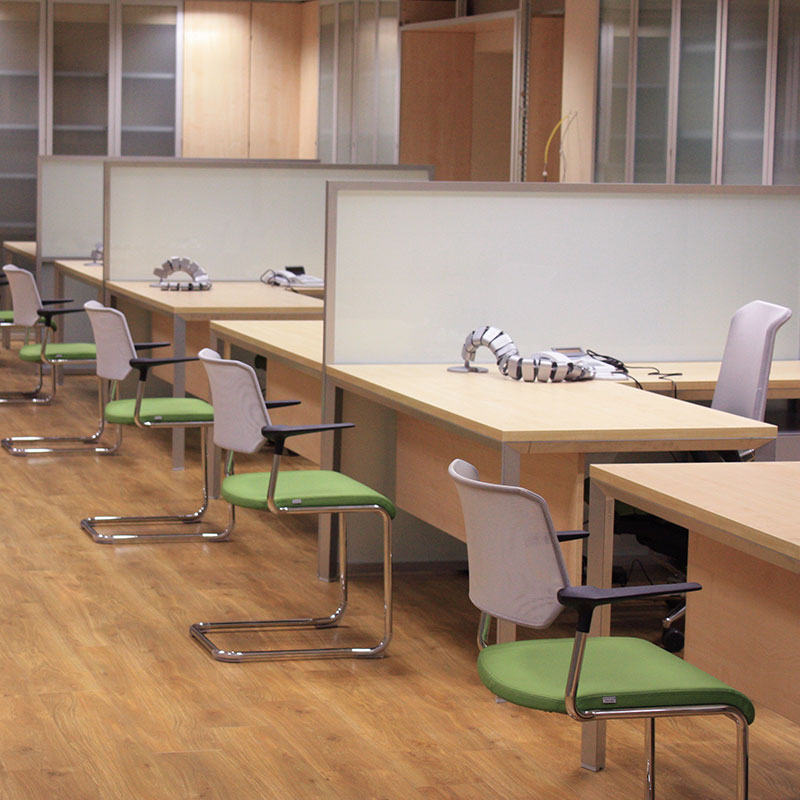 WORKSTATIONS & OFFICE DESK SPACE
Employees spend many hours at their desk so their workstations must be practical and spacious in order for them to work as efficiently as possible. Office desks need to be functional enough to collaborate at and comfortable for those prolonged periods of concentration.
We supply IMASOTO desks and office workstations to the education and commercial sector and we also help businesses maximise capacity by creating collaborative spaces designed for multiple users.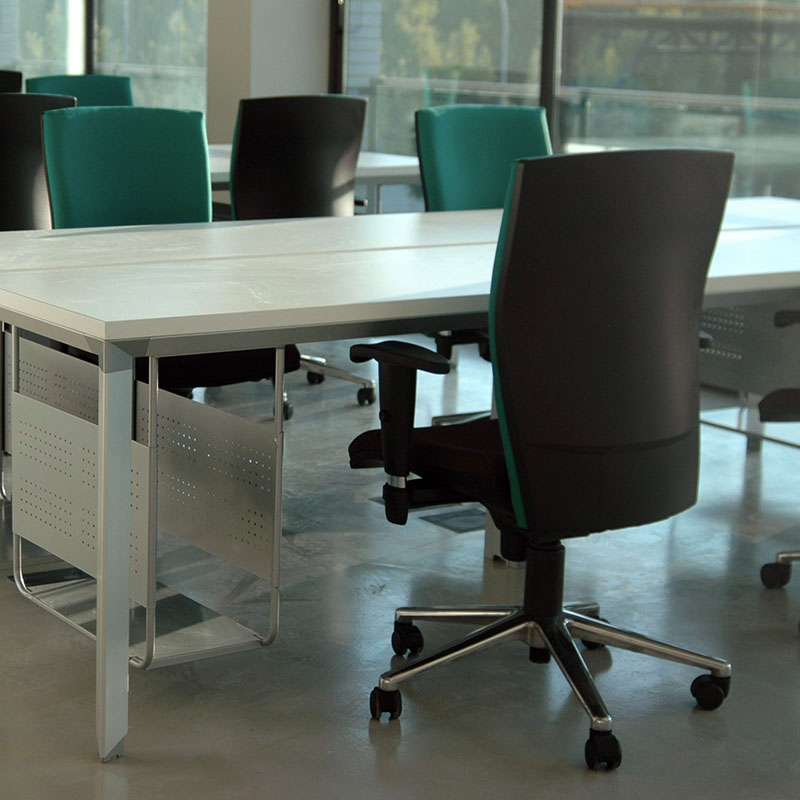 OFFICE CHAIRS & SEATING
A key component of any office space is seating. Our office chairs are renowned for their quality and our bespoke products are both comfy and supportive. We also supply boardroom chairs to provide ergonomic seating for those meetings that matter.
When it comes to modern office furniture, seating should be made a priority. Employees spend prolonged amounts of time at their desk and so supportive seating is essential. Any contract furniture supplier worth their salt can help you get creative with your office seating and make recommendations for breakout areas and collaborative spaces.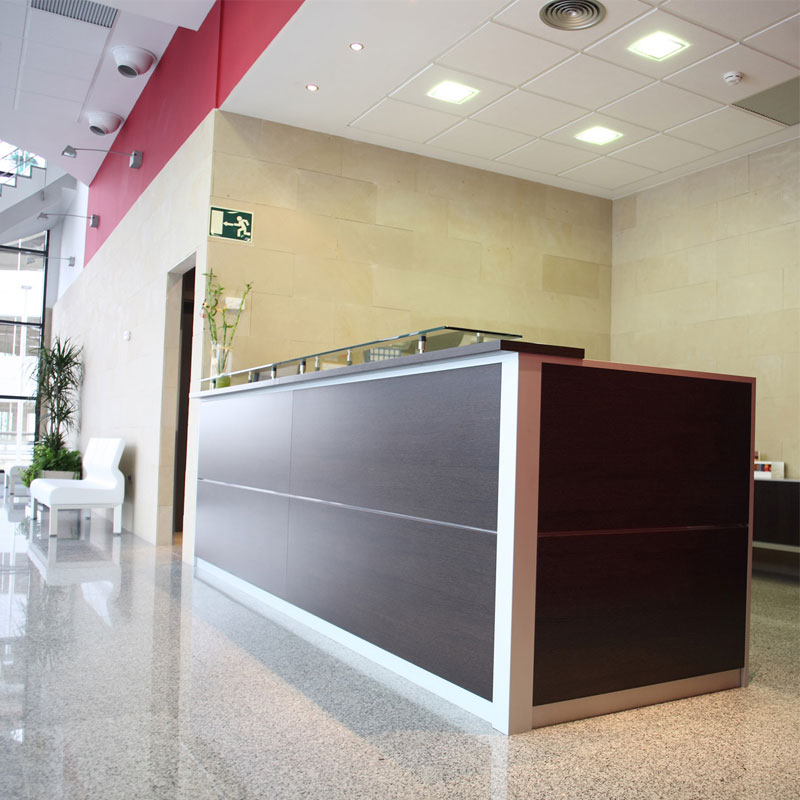 WELCOMING RECEPTION FURNITURE
Our office, hospitality and retail solutions include reception desks that make a lasting first impression. Available in a selection of shapes and sizes, our professional looking reception furniture will ensure any visitors to your establishment are greeted with a warm welcome. Behind the desk, any front of house staff will have ample space to work efficiently and concentrate on the tasks at hand.
OFFICE STORAGE SPACE
Storage space is essential in a commercial workspace, whether it is archiving or filing units, bookcases,
draws or lockers. Our office storage solutions are contemporary, current and adaptable.
Some of the beneficial features of our office storage solutions include:
SECURE ARCHIVING SOLUTIONS
FLEXIBLE COMMERCIAL FURNITURE OPTIONS
At Atlas, we work to our clients brief to help them find a
furniture solution for their industrial office space.