Choose the right fabric for your seating
It's the finishing touch for all furniture and you've got to balance the aesthetic with cost and durability. Make the right choice for your business by working with furniture experts who specialise in supplying the hospitality industry.
Atlas Contract Furniture work with high-quality fabric suppliers to source the finest, most durable materials at cost price.
And we'll help you pick the right one to keep you and your customers happy.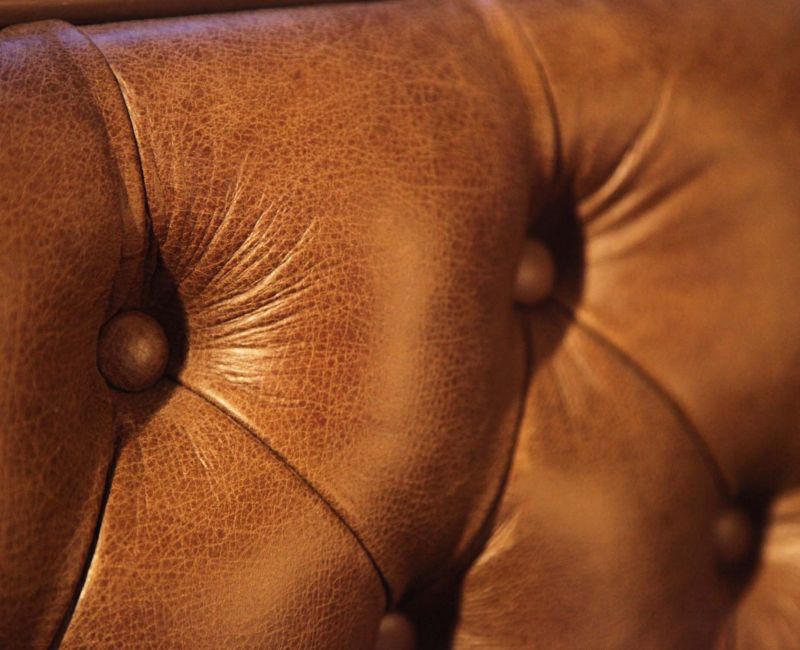 Our Service
We source thousands of upholstery covers, in a variety of colours, textures and materials. All our upholstery is supplied at cost price.
With our experience and knowledge in the hospitality industry, we can advise you on what will look and work best, whether you're a hotel, restaurant or a pub, café or club, or any other venue.We can even send you samples of the upholstery cover that you're interested in, so you can get the real look and feel of the design.
If you'd rather source your own material, then we are happy to work with your fabric.
Real Leathers
Discover the organic finish when working with real leather which is available in a wide variety of textures and colours. With choices of corrected grain, semi-aniline and full-aniline leather, our team can advise you on the best solution for your project.
Faux Leathers
The man made alternative to real leather carries a more uniform grain and is generally available in more styles and colours than real leather. A great option if budget is key, without compromising performance.
Fabrics
Ranging from contemporary to traditional, fabrics are able to create a lasting impression with a vast choice available. With a choice of velvets, chenilles, tweed, plain and patterned fabrics, we can help you achieve the look you are after.
What you can expect when you work with us

Best Advice
We can advise you on the best style to suit the interior design of your venue.

Safety
We can advise on fabrics for contract use that meet the correct fire retardant rating.

Great Selection
Great selection of fabric options, from real leathers and faux leathers, to velvets, patterned fabrics and many more.

Free Samples
Free next day sample service direct from our suppliers, so you know exactly what you're getting.
Upholstery cover suppliers
At Atlas we can source thousands of varieties of upholstery covers. We keep very close to our suppliers to ensure we can achieve the best possible prices, also we supply all cover at cost, we are very happy for you to supply your own cover if preferred.
Here are a few of our recommended suppliers: