HIGH-QUALITY MANUFACTURERS
In order to supply the best furniture, we have been very selective of the manufacturers we work with. Some of the key characteristics we look for in our loose furniture suppliers are:
Options for bespoke details and product customisation
Durability of materials used
Quality of the designs - both classic and unique
Traditional and contemporary styles
Suitability for contract use
Availability of materials and finishes
Trustworthy and reliable manufactures
Indoor and outdoor product ranges
We have more than 700 products on offer that we believe tick all of these boxes.

OUR BESPOKE SERVICE
At Atlas Contract Furniture, our bespoke service will allow you to fulfil your next project with furniture that meets all requirements. Our in-house joinery, upholstery and spray facilities push the possibilities of customisation a step further, enabling you to create a cohesive design that flows through all products in your space.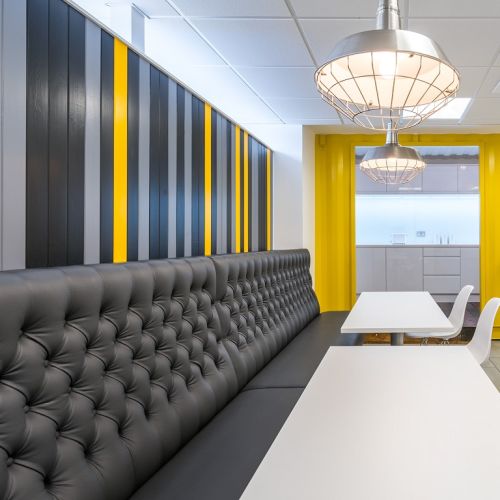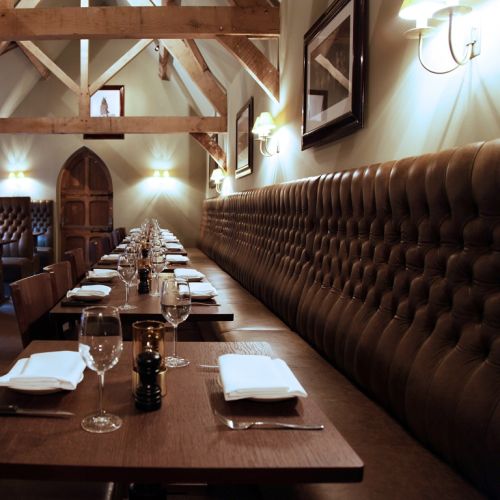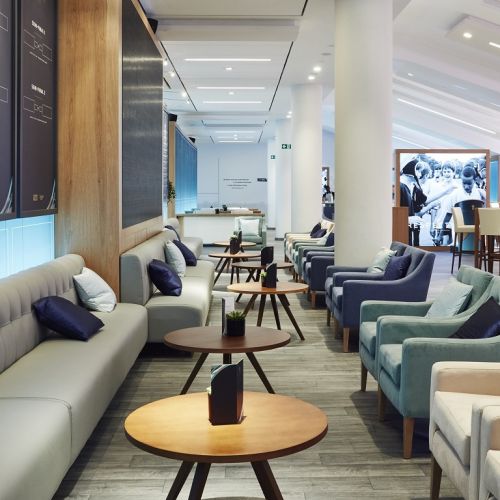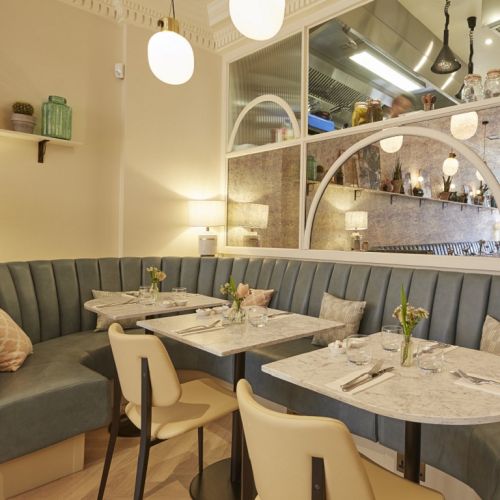 Often when searching for furniture, people settle for a design that is 'close enough', but with Atlas Contract Furniture, perfection is possible. When it comes to making an impression, we have the expertise you need. Our team are here to assist from quotation through to installation.
Whether it's modernising your hotel entrance to optimise comfort and visual style, or creating a space to echo the core values of your business – we have the products and facilities to realise your vision.
ACHIEVING YOUR STYLE
The process of matching furniture with wallpaper, paint, flooring, and other furnishings often involves compromising on a few details. And for hotels and restaurants that follow a specific theme, it can be difficult to ensure everything works together effectively without at least one item not quite fitting the desired image and feel.
Atlas Contract Furniture aim to take the frustration out of sourcing the correct products. You can work with us to customise items of furniture to fit with your brand image, and to make your space instantly stunning and recognisable to your customers. Please do not hesitate to get in touch to begin discussing your requirements.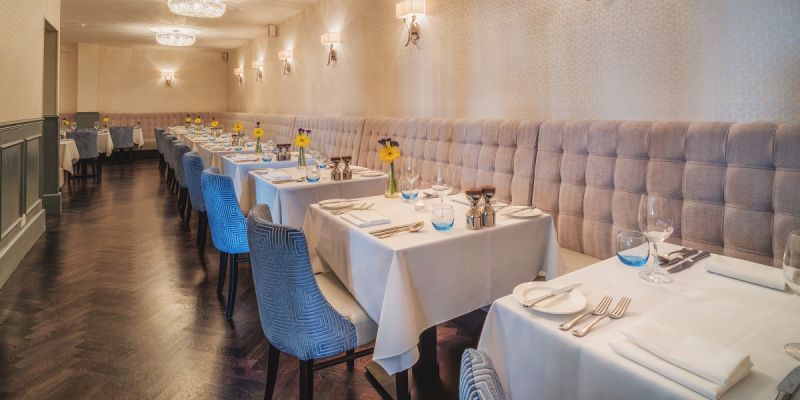 LUXURY FURNITURE
Is your hotel in need of new furniture for guests to lounge and relax in? Perhaps your bar is looking for furniture to facilitate a vibrant mood and buzzing atmosphere? At Atlas Contract Furniture, we sell high-quality side chairs, armchairs, high stools, low stools, table bases and more - all in variety of customisable styles designed for the comfort of your customers. They are designed to last, so many people will be able to enjoy the luxury of your furniture for years to come.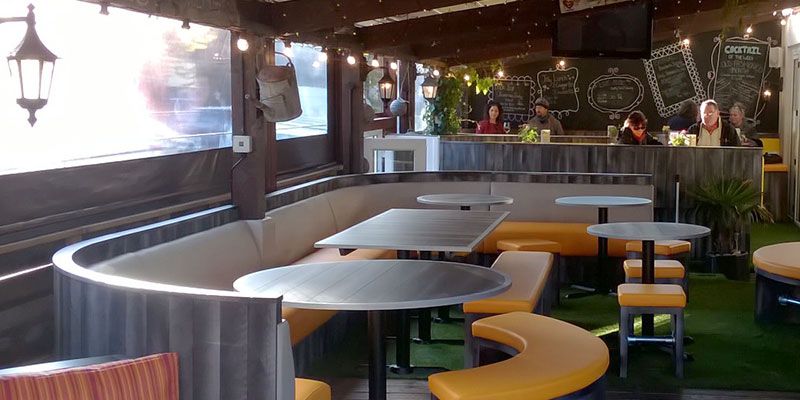 ANY VENUE.
ANY LOCATION.
For businesses such as restaurants offering al fresco dining, or for bars with outdoor seating situated in proximity to harsher, coastal environments - we offer a large range of outdoor loose furniture products designed to withstand the elements.
These include the likes of hardwearing table tops, table bases, chairs and more. No matter your style, the venue environment, or the weather outside - we can help you set up a space with the best furniture for the job.