Nightclub Furniture Experts
Atlas is a leading UK manufacturer of nightclub seating and furniture. As one of the most experienced companies in this field, we offer an incomparable level of service. In contrast with other suppliers, we have our own in-house team of highly experienced specialists available to talk over your nightclub furniture needs and requirements. Every aspect of our banquette bench seating can be fully customised to suit your requirements. Our mission is to create outstanding seating solutions that reflect each client's individual needs and personal style.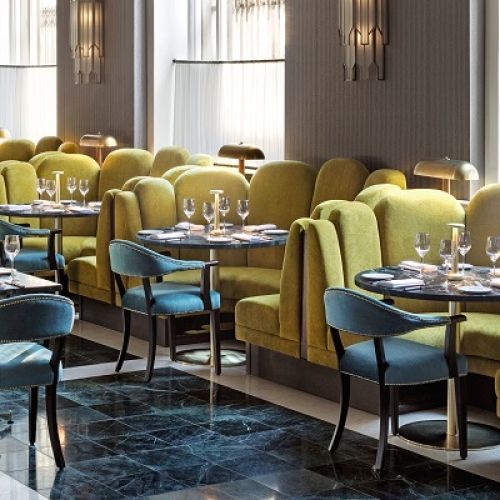 Specialist Supplier of Nightclub Furniture
Atlas Contract Furniture is a specialist supplier of nightclub furniture for a wide variety of clients across the UK and abroad. Our comprehensive range of custom designs is available for clubs large and small. Our furniture will stand out from the crowd and create a positive impression the moment your customers enter your nightclub. Add style and sophistication to your club with Atlas.