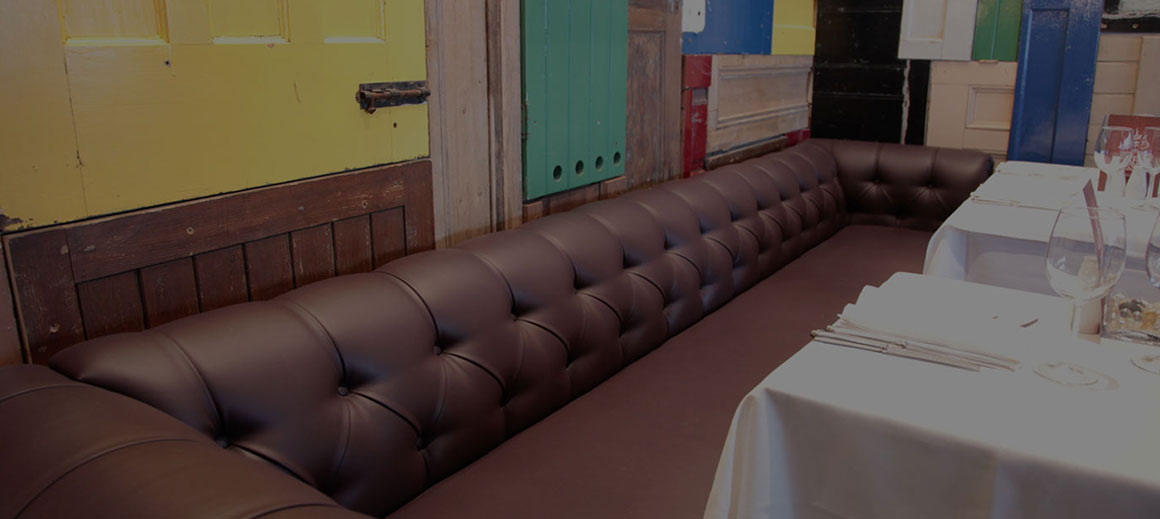 The interior design of a restaurant, bar or café can have a huge impact on its success. Not only do you want your restaurant to be an attractive and stylish place to eat, it needs to be efficient for customer turnover.
Every stakeholder needs to be thought of in order to optimise your space. This will not only include you, but management staff, waiting staff and, most importantly, your customers.
Any new design should improve on customer flow. You need to consider how everything will work including the seating, entrance and walkways.
And, if you are going through a redesign, you need to make sure you get it right first time.
The cost implications of doing it wrong are massive.
In the short term, it can affect sales while you try and resolve any issues. And you've also got to consider long term issues, such as maintenance costs.
These are the common mistakes that people make when they are designing and installing new furniture and how you can avoid them.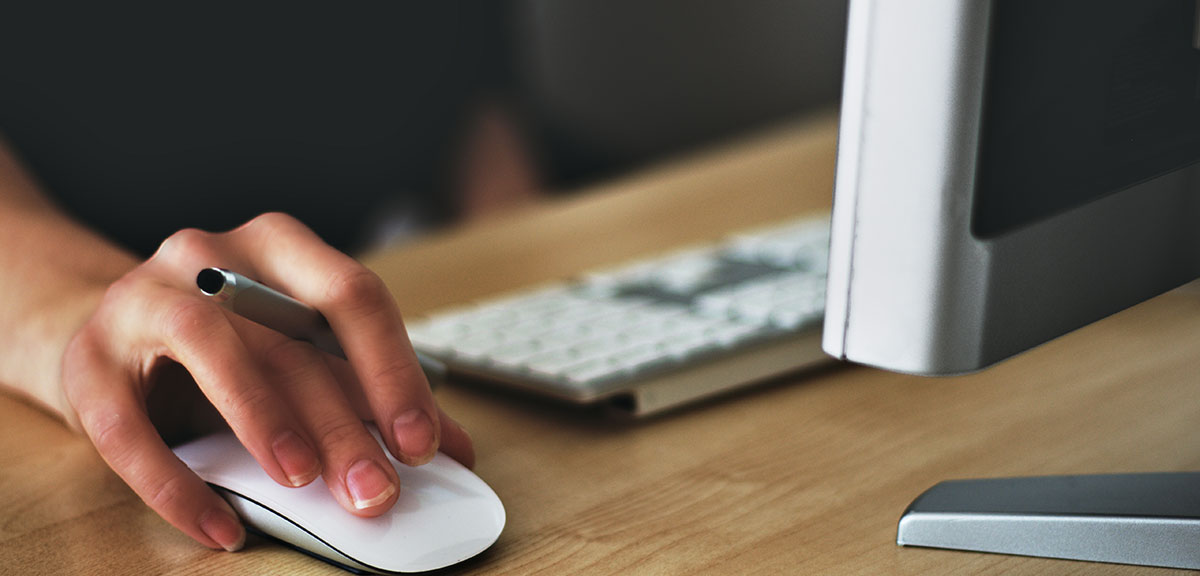 Spend more time planning
You can never spend too much time planning. Installing new banquette seating is a significant investment – you need to get it right.
Simple things, like getting dimensions slightly wrong, will be a costly mistake. In an old building, for example, you're likely to find that the flooring isn't completely level, or that the walls aren't straight. If these dimensions aren't accurately read during the planning stages, then it will be a nasty (and costly) surprise when you install your banquette furniture.
So, triple check your dimensions. Have someone else check the measurements for you, just to be sure.
Once you've done this, sketch out an initial idea for your design. You can then recreate this with precise measurements on CAD so that you have a detailed floor plan and know exactly where your furniture will be.

However, do keep in mind that what may look good on paper, may not necessarily work in the physical space.
With your plan, outline the seating's footprint using tape. This will give you a real insight into what your seating will look like in the space, and how much room you've got for walkways.
Think twice about furniture location
A common problem for UK restaurants is that they don't provide enough seating. Every square foot of space has a price tag, so you need to maximise how much you use for customers.
But, while you want to fit more customers in, you want to avoid making it appear too cluttered. If the design has an impact on efficiency, then it won't be worth the overall cost.
While it's difficult to pre-empt, you need to think about customer movement around the restaurant. You don't know exactly where they may linger, or converge, to form blockages in walkways. Whether they're queuing for the bar, at toilets or near the entrance, it can prove particularly hazardous, and frustrating, for staff as well as customers. You must provide clear access routes for fire exits, wheelchair and overall comfort.
And, unlike a standard set of dining table and chairs, you've got to remember that banquette seating is fixed. Once it's been installed you can't move it.
(If you do decide to plan for movable seating, then you may want to consider opting for furniture legs rather than plinths).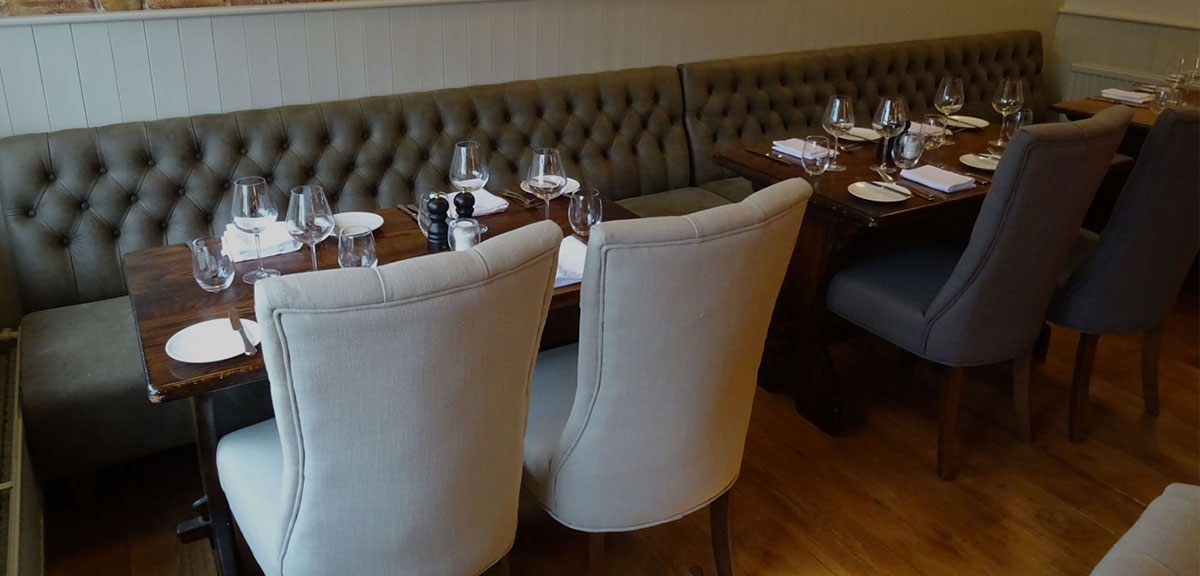 You've also got to take into consideration customer positioning. Customers do not want to be too close to each other, they want privacy, but on the flipside, they don't want to be isolated away from everyone.
So, to avoid a costly error, use this tip to get a feel for the space:
Grab a chair and sit in different locations around your restaurant (near the bar, toilets, waiting station, entrance, kitchens etc.), and you'll get an idea of what seating plan will work and what won't.
Show Your Personality
You've got to show off your brand's USP. Your interior design should reflect the brand's personality. A customer may make their decision by simply looking through a window. So, your design should meet the expectations of your target audience. It will visualise the brand message and tone to your customers. For example, an upmarket restaurant for formal occasions, should have a clear and unique style that will differentiate itself from a student bar in a university city.
Take these examples, for instance:

The Sports Bar on the left has bench seating designed to replicate cinema seating. They've also chosen dark colours that will be less susceptible to blemishes. While the hotel on the right has floral patterns and light cream colours. Each design is reflecting the expectations of the target audience.
When to Choose the Material
You need to think carefully about the materials you plan to use. People often make the mistake of choosing their furniture fabrics last and spend a long time trying to find a colour or material that matches the rest of the décor. It's easier and safer to start with the furniture material and pick everything else to match its style.
You've also need to choose the type of fabric that's suited to your business.
If you're expecting stains and spillages from food and drink, then be wary of white or cream fabrics. These colours may also fall victim to jeans or black bags that can easily leave marks.
Try and avoid dry clean fabrics and opt for materials that can be spot cleaned with water. It will be a lot easier for you to remove stains on water-cleaning fabrics. Any fabric you purchase will have information on how to clean them. Whatever you choose, make sure that you use the correct method of cleaning, as you could ruin your fabric.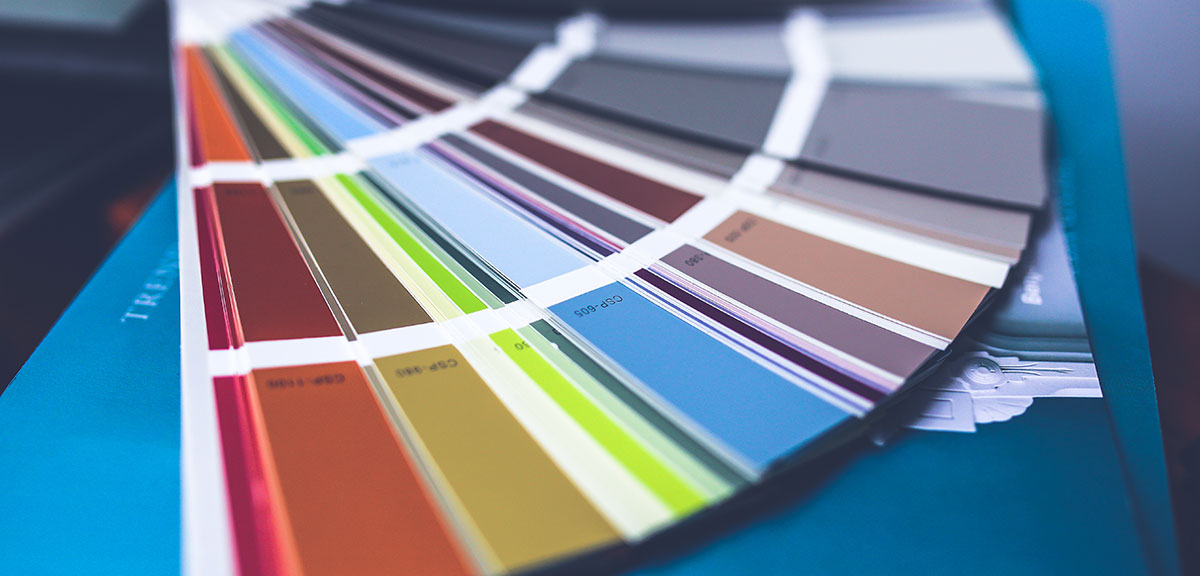 Get Advice
It's always a big mistake to avoid getting advice from specialists. You'll need to speak to interior designers, carpenters and upholsterers. You're unlikely to be an expert when it comes to designing furniture, so you need to consider your options.
You might have a particular design in mind, but an interior designer will know what works within the space and how it may impact the customer experience. A carpenter will bring your designs into perspective. They will inform you of what can and can't work within your budget and space. An upholsterer will be able to suggest the perfect fabrics. They'll know what's suitable for restaurants or nightclubs, what will withstand frequent use and spillages, what is currently in fashion and what will outlast changing trends.
While you may have grand designs, being able to listen to the experts will help you save money and time in the long run.

To make sure that you get everything right the first time, you should use the skills of professionals. Atlas Contract Furniture will walk you through the entire process from the beginning and we will make sure that none of these mistakes occur.
We know what works. Our consultants will listen to your business needs and provide suitable solutions to make sure that you can have the style and design you want while ensuring that it doesn't affect the efficiency of the everyday business.
We'll work with you through your initial ideas, through to measurements and design and finally to installation.
This means that when you are using a quality service like Atlas, you are getting results hassle free.
It will also help you focus on the other aspects of running a business.