Location
You'll need to think carefully about the locations of your banquette seating. You want to make the flow of your restaurant or bar work well for both customers and employees. Be careful not to block entrance ways, fire exits, disabled access, toilets or the bar area. It's also important to create efficiency for servers, as naturally some parts of your venue will be busier or have more 'traffic', and these don't want to be obstructed by seating.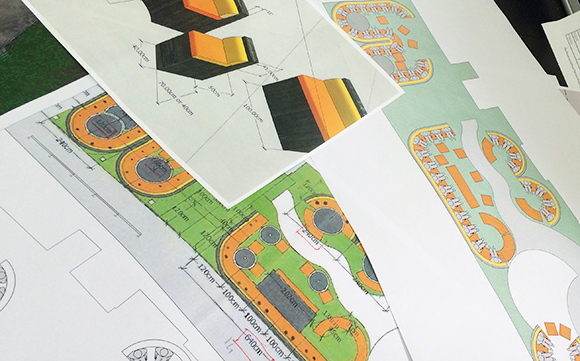 Planning:
Make sure your designer produces a full plan of your venue, including the layout of all tables, banquette seating and loose furniture to scale. This needs to be done before going to manufacture to ensure no spacing or measurement errors have been made, otherwise this could end up as a costly mistake, leaving you with unwanted furniture or a very crowded venue. Atlas furniture offer free obligation layout and space planning, so why not contact us today to make a start on your design.
---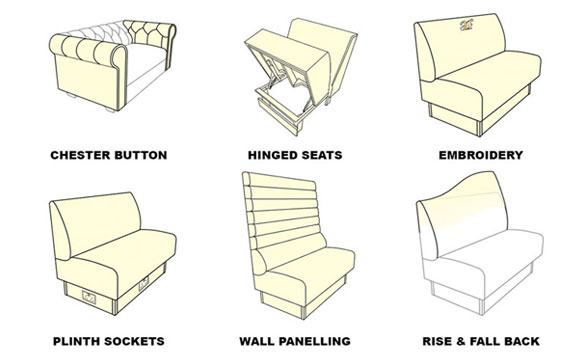 Style
The style and interior design of your venue and furniture is important, not only does it draw customers in, but you want to make sure they are comfortable, and you are creating an atmosphere that they want to return to. It's important to consider current trend, do research into your target market and understand what would suit your building. You will want to pick a style and design that not only reflects your business but lasts, and isn't outdated within a few years. It's also always important to put practicality over style. Atlas furniture can help you make the right decision for your business, with fully customisable banquette seating to fit your unique specifications.
Material
Picking the material for your furniture is a big decision, and it isn't as easy as choosing the colour or pattern you would like. Below are just some of the different consideration you may want to go through before making your final decision on fabric for your restaurant or pub.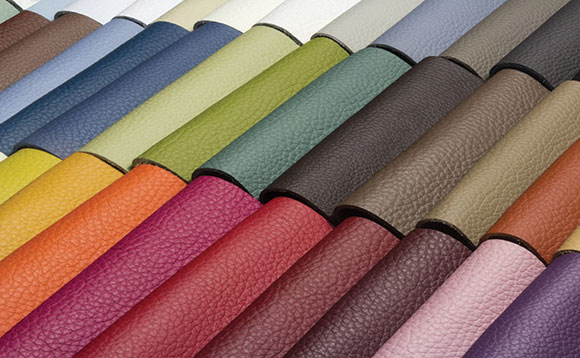 Durability
Synthetic / Natural
Maintenance
Cleaning
Colours / Patterns
Style / Theme
Weave
Time scales / Delivery
It is worth putting time and effort into this decision early on in the planning stage, as your furniture makes up a large percentage of the overall design and look of your venue. It will be easier to match accessories, flooring and wall colours to your furniture material than the other way around. Here at Atlas Furniture we can advise and help, plus can source from tens of thousands of fabrics and leathers. We are here to help you make decisions right for your business, our consultants will provide expertise from the idea stage right through to installation.