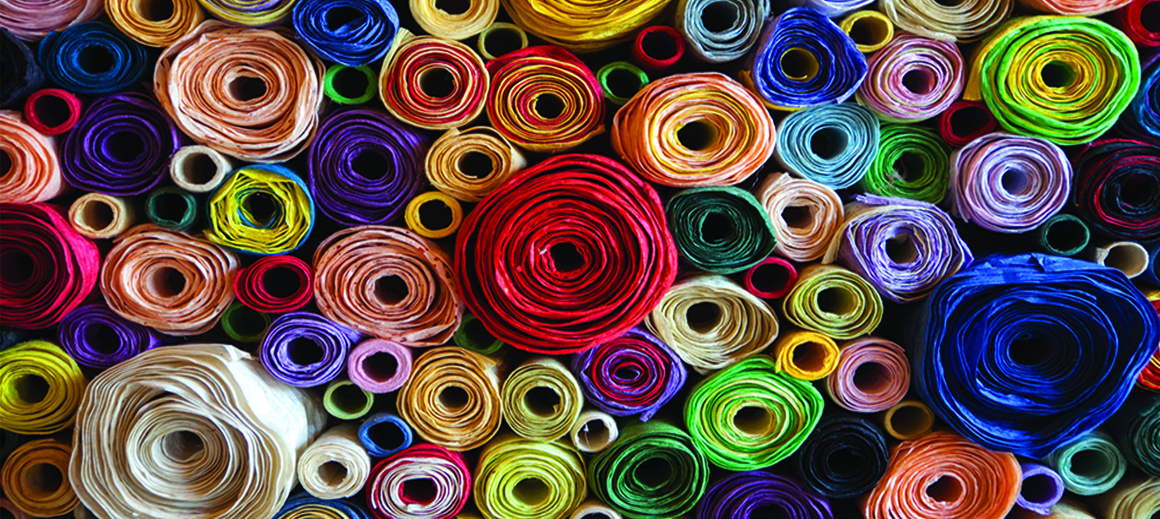 The natural beiges of Hygge comforted us through a turbulent 2016, but this year interior design is striving for a vibrant optimistic note. Pastels may be in a slow decline, but the loud colours of tropical scenes and African wildlife are coming to the forefront.
Here are a few of our favourites for 2017:
Geometrics
They are nothing new but we are going to see a lot more of these stark geometric patterns. From simplistic lines to those heavily influenced by ancient cultures, furnishing a space with one or two of these patterns will really accent a room.
---
Jewel Tones
Bye-bye beige, 2017 is in to emerald colours. Neutral grays are still popular but are being complemented by dark greens and blues – start transforming your spaces into an escapist paradise with rivers and tropical scenes.
---
Warm Colours
Copper may have been the metal of choice in 2016, but it is moving aside for Bronze and Brass. These metals are inspired by industrial appearance that copper gave us, but blended with a classy-look. We have also seen terracotta beginning to have a mini-renaissance as it adds a warmth to the room complementing the metals to create a Moroccan-vibe.
---
Cork
Continuing with the warmth theme, cork is now in! This eco-friendly and cheap material will create a vintage look and is versatile, working as a natural and neutral backdrop to the vibrant colours we are going to see this year.
---
Velvets and Leathers
Delve into the luxurious upholstery of velvets and leathers. Textures are making all the difference this year to bring comfort and a feeling of decadence that was missing towards the end of last year.
From the woolly, cool, calm and cosy feel of last year, you can see a shift to fun and bright colours to reflect an outgoing and positive outlook for the year. Whether this is your style or not, as a designer you should always be striving to be a trend-setter, so while trends may change year-by-year, you will want to create your own brand image that will not go out of fashion.
If you're interested in working with us or would like to know a little more about what we do, please get in touch here.