It goes without saying, great food will speak volumes for your restaurant, but it's also important to attract people in other ways.
Curb Appeal
By extending the interior style of your restaurant to the outside, it will stand out from all the other businesses on the street and help to welcome people in.
Perhaps you could bring the ambience from inside out with bold signage, brand colours on the façade, or window displays that make people stop and look.
Window seating that creates an inviting atmosphere is a great opportunity for people to get a feel for the rest of the restaurant. If the window seats are full of happy customers, this also encourages people to come in and be a part of the dining experience.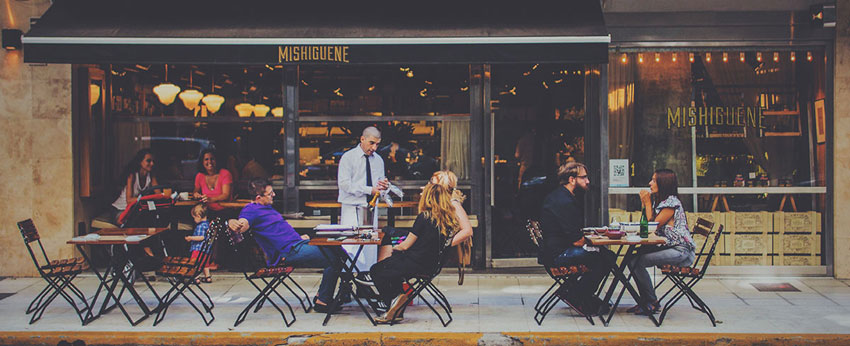 Stylish outdoor seating is a great way to seat more people and to give customers the opportunity for a more informal dining area if there is space. Especially as the warmer months arrive, people are often looking to make the most of the sunshine and grab a bite to eat outside.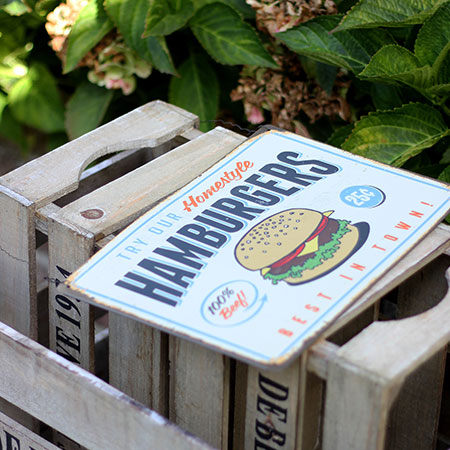 Pop-ups
You could consider creating a 'pop-up' restaurant where you participate in local events, food fairs or markets. This doesn't have to be a huge event stand and can be fairly small with your unique branding and loose furniture so that people can stop and eat.
This is a great opportunity to support your local community, but also meet new clientele that may not have found you previously. It's also the perfect place to try new menu ideas or recipes and find out what goes down well with the people visiting your pop up.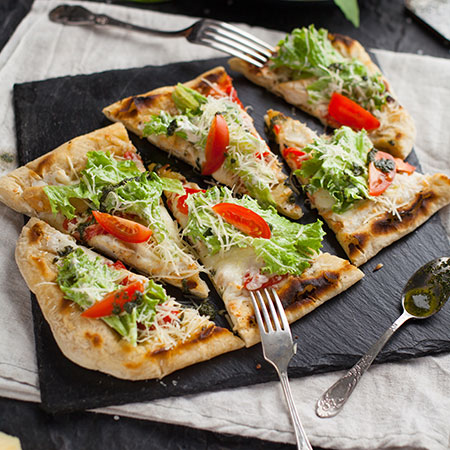 Special Events
Arranging special events outside of busy public holidays like Mother's Day or Valentine's day will help peak interest around times where other restaurants won't necessarily be promoting. Try to think of new and interesting ideas to entice your guests in over quieter periods. You may want to arrange special food evenings that are attractively priced, such as 'burger nights', 'pizza evenings' or cocktail nights. You could run culinary courses, bring in live music, or organise craft evenings, such as wreath making close to Christmas.
By trying different things over time you'll begin to see what is popular with your customers and how they respond.
Do your research
Make sure your restaurant is set up to appeal to your target market. Awareness of elements such as what age group you're targeting, their demographic, and their potential likes and interests will allow you to understand how to better position your restaurant to reach these customers. Research like this will be invaluable in helping you decide on décor, furniture, menu ideas, opening hours and more.
Be thoughtful about your FF&E (furniture, fixtures and equipment) and how this will relate to your target clientele. If you want to appeal to the Millennial generation, you may want to think about offering free Wi-Fi and furniture that will increase their dwell time, as they sit and work or socialise. If you're targeting families, you may want to think about creating areas with your seating that allows for more space, an interior that is fun and relaxed and perhaps equipment to keep younger members of the family entertained.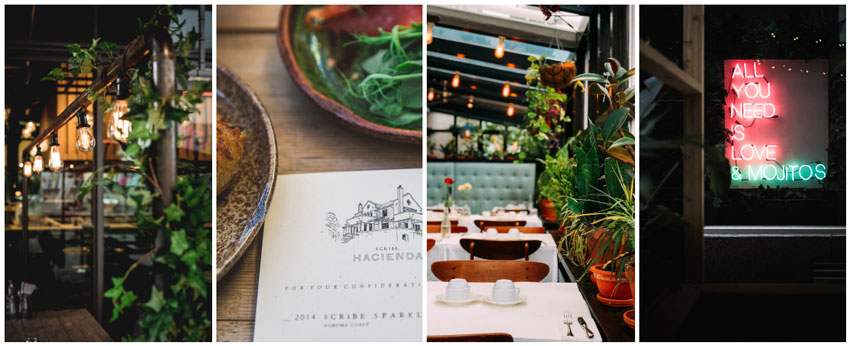 Atmosphere
Your restaurant brand is so much more than a logo. Once you've identified your target customer, you should use this information to shape the atmosphere and interior design of your restaurant. Make sure your brand is echoed through everything from the décor and artwork, through to the paint colours and even the table centrepieces.
Furniture is one of the largest considerations you'll need to make to ensure it fits within the aesthetic of your restaurant. Bench seating allows you to seat a lot of people, but in a relaxed way, that's very social. Booths are great for seating groups of people but creating a cosy feel. Loose furniture is ideal to give you a little more flexibility… a table for 2 can become a table for 4 in a matter of minutes.
Above all make sure your restaurant creates a vibe that keeps people coming back, somewhere they want to be seen in and want to go to. Social Media can have a massive impact on your restaurant, people love to Instagram great looking food and great looking restaurants. If you create an atmosphere that's shareable, your customers can help you market your restaurant for free!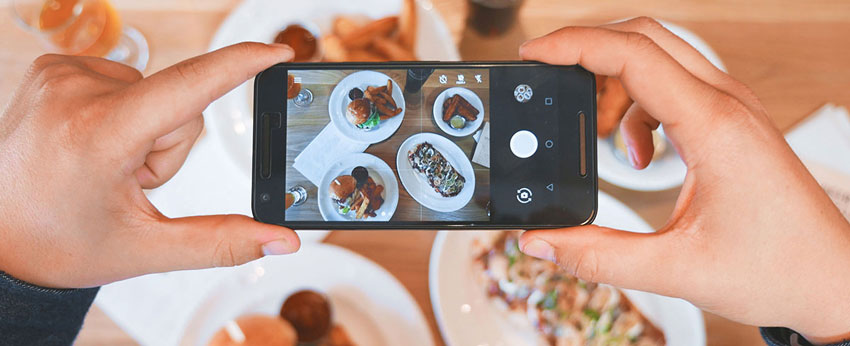 Keep them coming back
As well as style, your restaurant needs to offer comfort. People want to feel relaxed when they are dining and be able to enjoy themselves, without sitting on uncomfortable chairs or being crammed in.
Make sure your furniture helps to create a good layout, and a flow that not only works for your customers but the staff too. People need to access the kitchen, entrance doors and bathrooms with ease and your restaurant should feel busy but not as though people are sitting on top of one another.
A range of seating options will help create a diverse style, and also craft different areas, even if you have a rectangular room, you can create sections with seating. Offer different styles of restaurant furniture, such as banquette seating and loose furniture to cater to a range of people and parties wishing to dine in.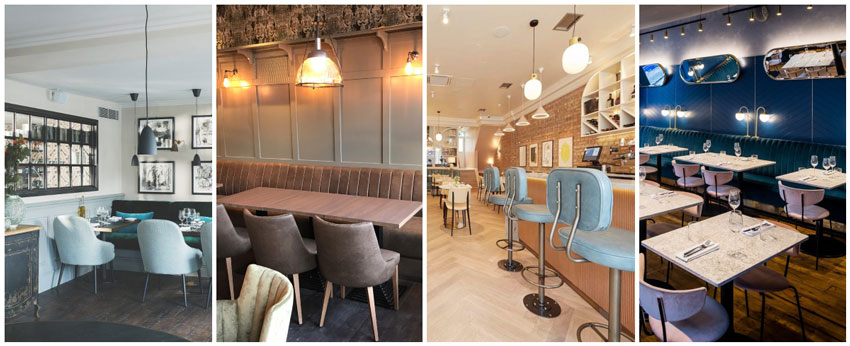 No matter the style of your brand Atlas can work with you to create seating that is perfect for your restaurant. Whether it is boosting your curb appeal with stylish outdoor seating solutions, or creating a memorable atmosphere using our industry experience and bespoke services – Atlas are certain to have a contract furniture solution for your business; leaving a lasting impression with your customers that will encourage them to return for more.