We design and manufacture bespoke contract furniture, all from our factory in Christchurch, Dorset. This includes banquette seating, bench seating and booth seating for bars, restaurants, cafes, clubs, pubs and many other venues. We provide furniture solutions to the hospitality industry within the UK, and also across Europe.
We pride ourselves on the top quality service we offer our customers, not only does our furniture look good, it is also long-lasting, with our standard sprung seating comes a 10-year frame guarantee. Unlike some other contract furniture suppliers, our design and production teams are all based in-house and strive to deliver your exact seating requirements.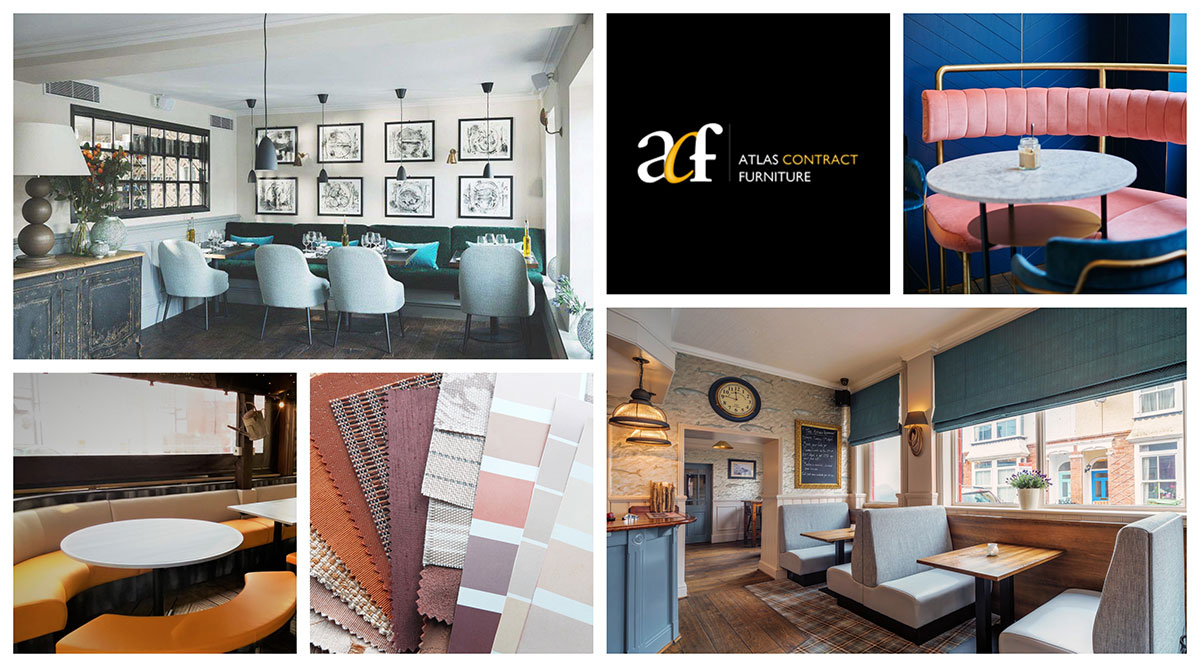 New Website & Catalogues
We are excited to launch our new website this week, giving a fresh new look to Atlas online. Making it easier for you to browse seating options and take a look at some of our favourite work to date. Along with this, we have updated our company literature, to give you all of the information you need to start thinking about your contract furniture and banquette seating project. These come as downloadable catalogues from our website, for you to keep and refer to as and when you need the information.
As well as these catalogues being downloadable from our site, you can request a paper copy or all the files on a USB, just contact us to request your catalogue.
Seating Styles Catalogue
Banquette seating for your next project starts here!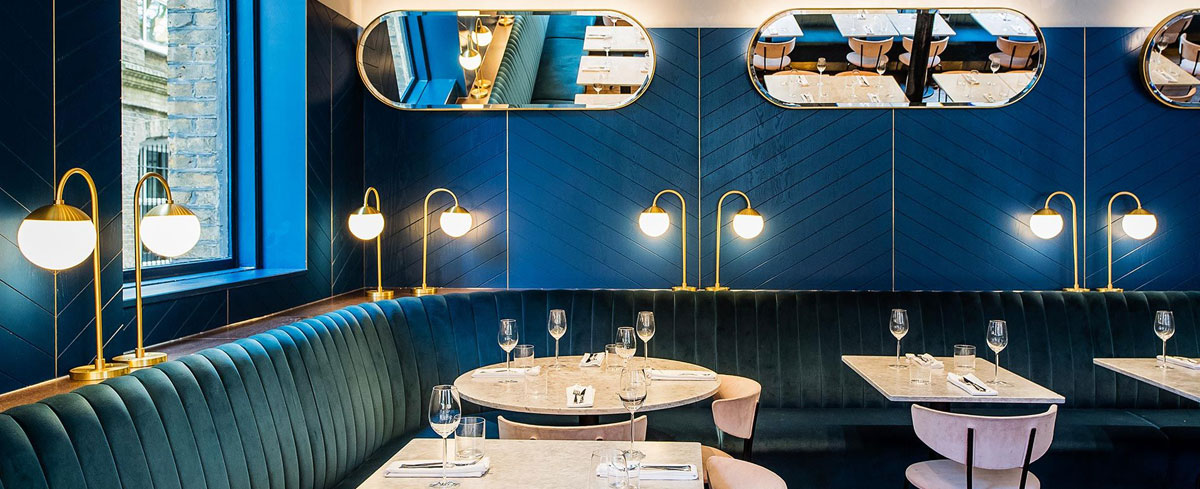 The Seating Styles guide gives you a comprehensive look at seating styles, from frame construction to design inspiration. It's important to understand our different frame options and what would work best for your seating requirements. This catalogue gives you the basis of the information you need to start the process, our experts are also available to help.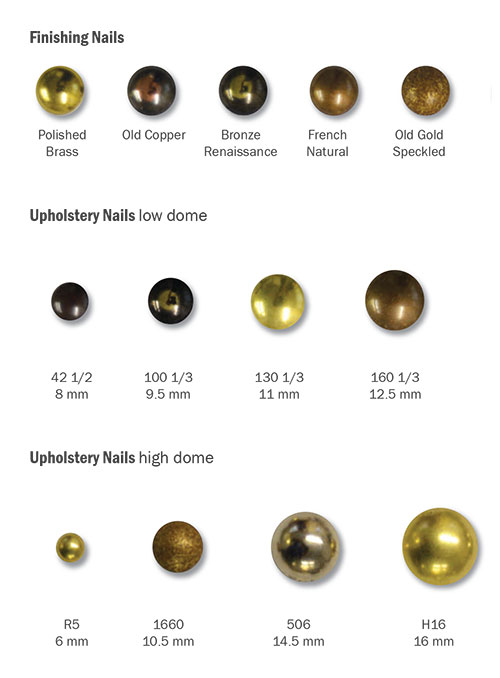 By taking a look at our seating style portfolio, you'll be able to gather some design inspiration. You'll also be able to see that no two designs are ever the same, and we offer a completely customisable design service so that you can be sure our furniture fits your project.
Along with thinking about initial design styles, such as fluted back, square pleated or deep button back, we also provide 'Variations and Additions'. This gives you the opportunity to look into add-ons like storage solutions within your seating, adding logos or even heated seats and backs
We also take it one step further for a truly bespoke service and offer a range of sundries, these can include items like legs, buttons and even nails to embellish your seating design. You'll find all of this information and more in our seating styles and sundries catalogue.
Our team of experts are also on hand to offer no-commitment advice and a free quotation to help your project become a reality. We are always happy to help, contact us to start the discussion today.
Loose Furniture Catalogue
Our separate Loose Furniture catalogue gives a guide to contract grade products for both indoors and outdoors. We design and manufacture all of our banquette seating in-house, but we also offer a substantial range of over 700 loose furniture products that are sourced from reputable, high-quality manufacturers.
Atlas, however, offer further customisation of these products with our unique in-house spray services and upholstering experts.
Within this catalogue, you will find a guide to all of the seating style options for both indoors and outdoors chairs and stools as well as tables, bases and tops or varying sizes and functions.
If you have a specific question about products, layout advice or general ideas please get in touch with our friendly sales team, who will be happy to help.