Atlas Contract Furniture is growing! We've seen the business develop from strength to strength over the past year and continue to manufacture all of our furniture from our offices in Christchurch, Dorset and deliver worldwide.

Our highly skilled and experienced team work on projects from ideas through to installation. We strive to put customers first and always deliver top quality furniture. Because of our dedicated in-house team, we're able to offer a service unlike any of our competitors.
From Sales, CAD Designers, Joinery, Polishing and Upholstery, our departments all work together to be able to offer a range of fixed and break out seating solutions, to fit a range of budgets and customer needs.
We are now looking to recruit more talented individuals to join us and have 2 great new job opportunities.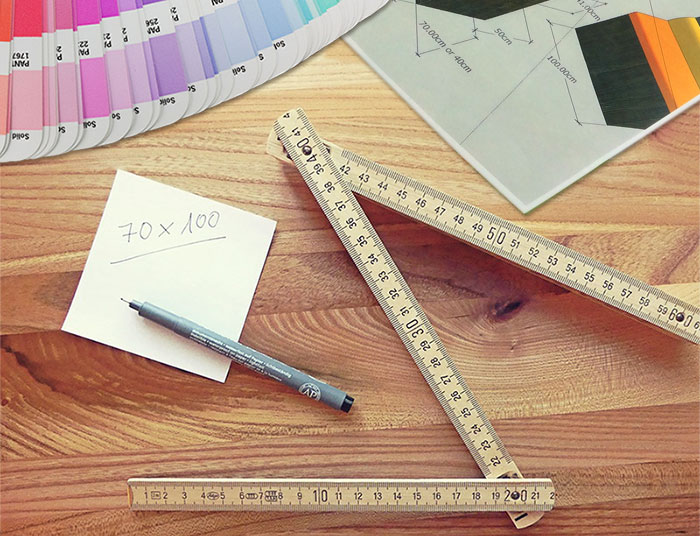 Graduate CAD Designer and Estimator
Be a part of a dynamic CAD Design team, helping produce inspirational and top quality furniture, for use in clubs, bars, pubs, restaurants throughout England, Europe and more.
You'll be designing precise construction and plan drawings, along with accurate estimating prior to manufacturing, using 2D AutoCAD, so current working knowledge is essential.
This role would suit a graduate looking to build upon their current experience and design skills.
Competitive salary: £18,000 - £19,000 per annum
Does this sound like something you'd love?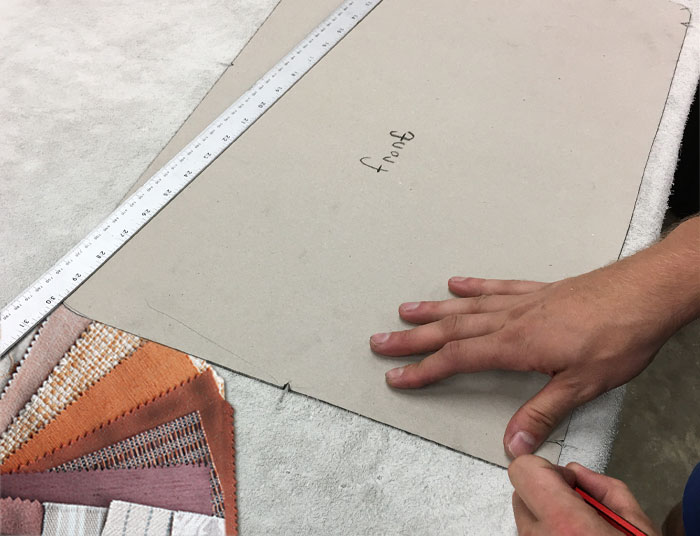 Upholstery Department Manager
We are looking for the right individual to lead and manage a large, growing team of skilled Upholsterers, including Apprentices, to achieve the timely production of Marine, Banquette and Bespoke projects to the required standards of quality and efficiency.
The right individual will also have the desire, and ability, to train and develop the department to reach the highest upholstery standards.
The role will be physically demanding, involving lifting and carrying furniture.
No two projects are ever the same, so if you love a challenge, are self-motivated and have exceptional interpersonal skills, this may be the role for you.
Salary range £35,000 - £40,000 (dependant on experience) with expected earnings of £45,000 per annum
---
Working at Atlas Contract Furniture, you'll be a part of a friendly team in a supportive working environment, meet some of our current team here.
Be a part of something special and help design and manufacture inspirational, bespoke contract furniture for bars, pubs, clubs, restaurants and universities in the UK, Europe and worldwide.