Over the last 12 months, the cost of raw materials such as timber and foam have risen considerably which has had a big knock-on effect to the furniture manufacturing industry. Many Companies are increasing their product prices as a reaction to these raw material hikes.
Atlas Contract Furniture has made the decision not to change their prices compared to last year and will absorb the additional costs so that our customers do not have to be impacted by the industries price hikes.
Many raw materials have seen price increases over the last year:
Foam +15%
Timber & Board +5-10%
Why have raw material prices gone up?
There are many reasons why the cost of these materials have increased sharply in 2017-2018. One particular factor is that the Environmental Protection Policy has become tighter, which is a huge positive for our planet's future. The short-term impact of this is that some factories had to tighten up on their sourcing and manufacturing processes meaning the production of Plywood / MDF costs went up.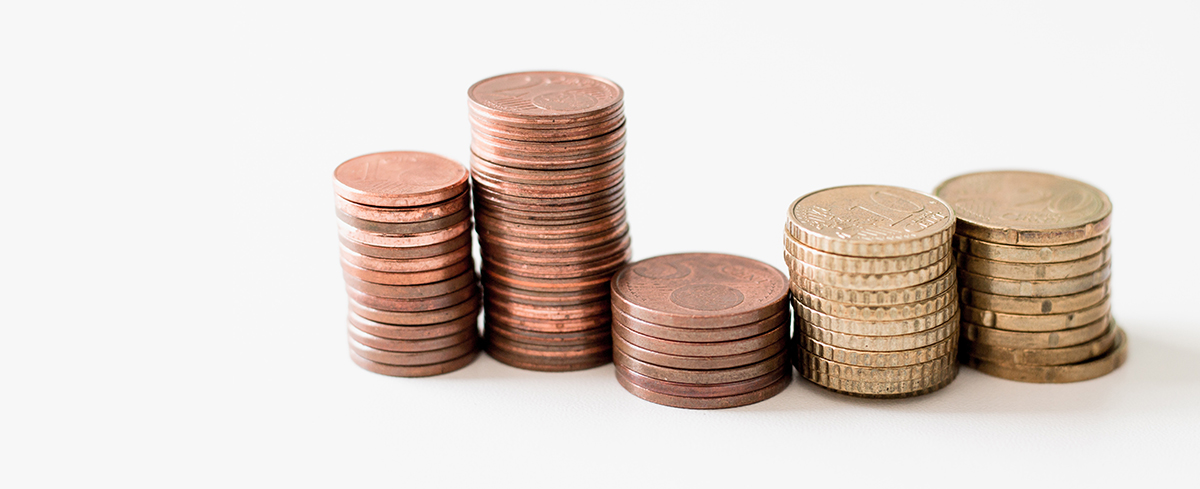 Another reason is the depreciation of the certain currencies, which leads to an increased cost on importing goods. There have also been a number of tariffs on imports of certain raw materials. All of this accumulates into price increases across a number of raw materials that are used throughout the furniture and decorative industries.
However, the positive is that these raw material price increases have started to plateau in most instances, and the uncertainty previously seen has begun to settle.
What makes Atlas Contract Furniture Different?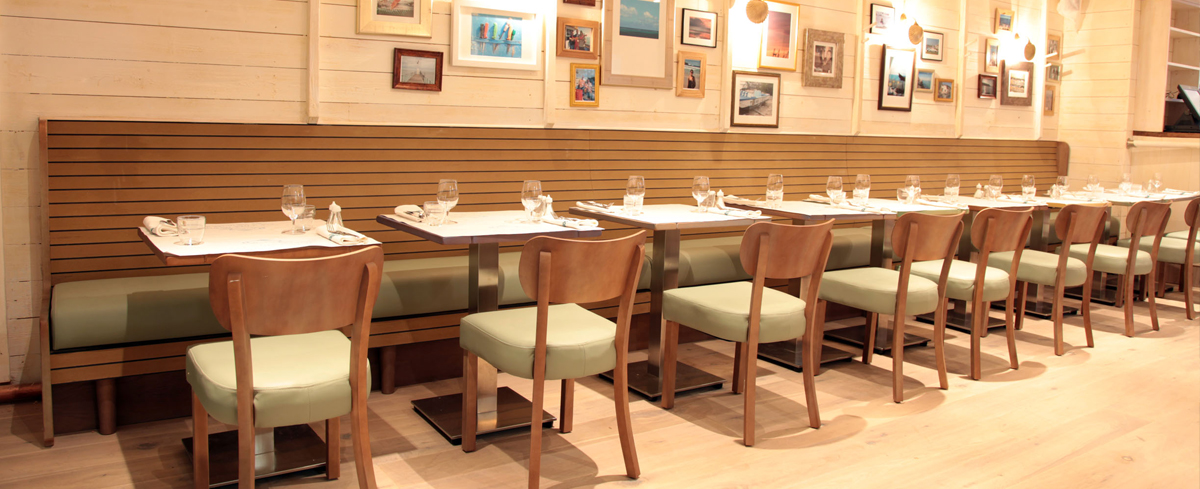 Atlas offers a unique proposition within the industry, where we design, build, upholster and spray in-house within our production factory in Christchurch UK. We are able to maintain a high-quality process, excellent efficiency and high standard across all of our contract furniture.
Many of our competitors not only source raw material from overseas but source their manufacturing out of house as well. Which has a wider effect on the supply, costing and finished product.
Our exceptional process means we nurture each piece of furniture from a small idea to a big installation, and every step of the way we make sure no detail is overlooked. Our team of experts, all highly skilled in their individual areas complete their stage of work to suit your requirements. Going above and beyond to create beautiful seating solutions that reflect your customer needs.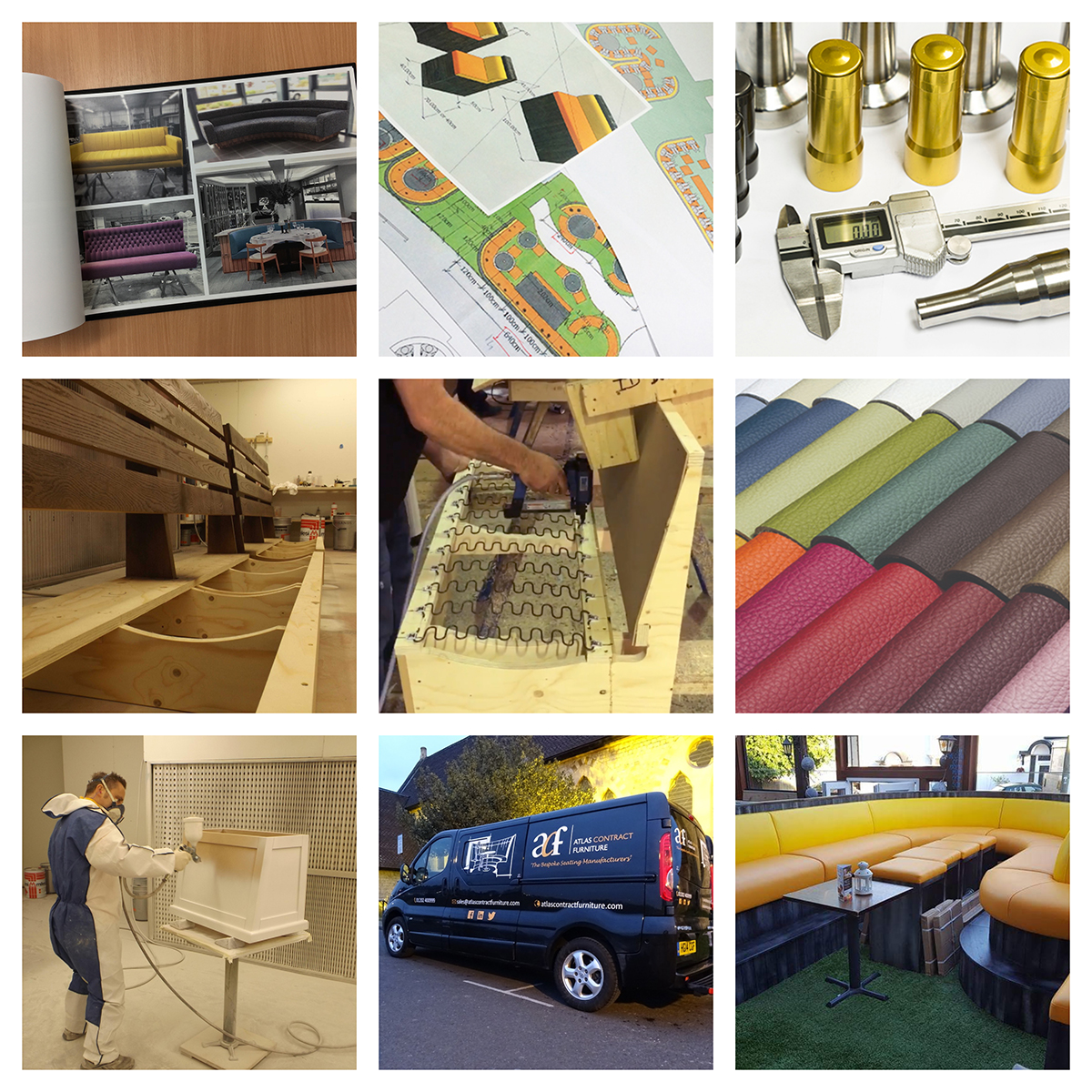 You can browse our full range of banquette seating in our downloadable catalogue. If you would prefer to have a paper copy or all info on a USB stick, contact us and we will be happy to help and answer any questions you may have.
Sources:
http://www.furnituretoday.com | http://www.bfm.org.uk | https://www.furniturenews.net | www.fira.co.uk