Situated in the pretty harbour town of Christchurch in Dorset, our friendly and highly skilled team of specialists create bespoke contract furniture, from ideas to installation in our very own production factory. This includes banquette seating for restaurants, hotels, cafes, pubs, bars, clubs, universities and many more types of venue in the UK and across Europe, all from our Dorset base.
We have a clear process for each order to make sure no detail is overlooked and every piece of furniture is completed to the highest standard.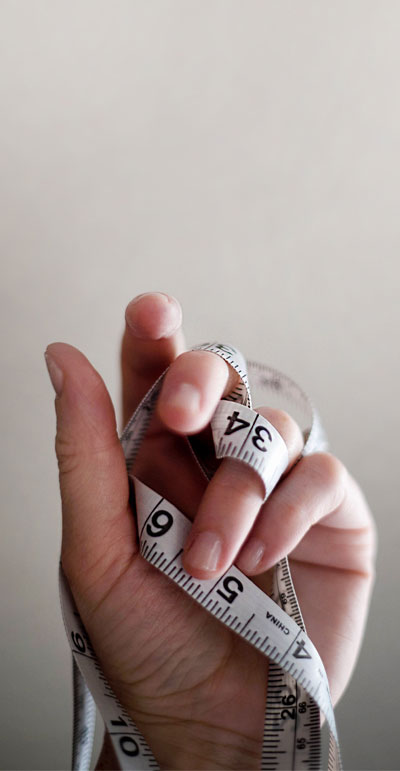 Every stage of this process is managed by our experts:
Salespeople
Gather your initial details and visit your site to get a comprehensive understanding of your needs.
Design team
Put together the design ideas and produce CAD drawings to give you a clear understanding of the products. Once production has begun, they CNC program the components ready for construction.
Joinery experts
Build the frames in-house, paying close attention to detail and measurements to make sure everything fits together perfectly.
Spray team
Any timber and even metal components are then finished to suit the design.
Upholstery team
Bring the initial designs to life, by using the material picked out to upholster the seating.
Installation/Site team
Deliver and fit the final furnishings in place, to the highest standard.
For a detailed view of our process, take a look at our step by step guide from design to delivery.
Why Atlas?
All aspects of our banquette seating can be made fully bespoke for your unique requirements, no two jobs are ever the same, and we love a challenge. Atlas provides an unmatched level of service, enabling us to stand apart from the competition because we offer:

UK Manufacturing
In-house manufacturing by our skilled joinery, polishing and upholstery departments.
Made to Measure Service
Our seating is made to measure, set out by our CAD team and CNC'd in house. Whatever the area and shape of your restaurant you can choose from a full range of seating designs, finishes and coverings, which is all customisable.
In-house Production
Every step of our process from start to finish all happens in-house, so unlike other manufacturers, we don't outsource our manufacturing, which enables us to provide expert care at every step.
Quality
We produce contract furniture to the highest quality, using sprung technology, including 'Standard Sprung', 'Pocket Sprung', 'Helical Sprung', as well as an option for 'Platform Base.'
Advice
Our in-house team of experts with years of experience will talk to you about your needs and requirements, every step of the way.
Customisation
All aspects of our banquette seating can be fully customised to suit your requirements. Our mission is to create outstanding seating solutions that reflect each client's individual needs and personal style.
10 Year frame guarantee
We know our furniture is the best quality, which is why we offer a 10-year frame guarantee on all our standard sprung seating.
International delivery
Although we are based in the UK and all of our manufacturing takes place here, we offer international delivery to Europe and beyond.
Put your feet up
Atlas offers a full range of seating designs, finishes and coverings. Whatever the shape of your business, we can provide high-quality contract furniture to suit your budget and requirements.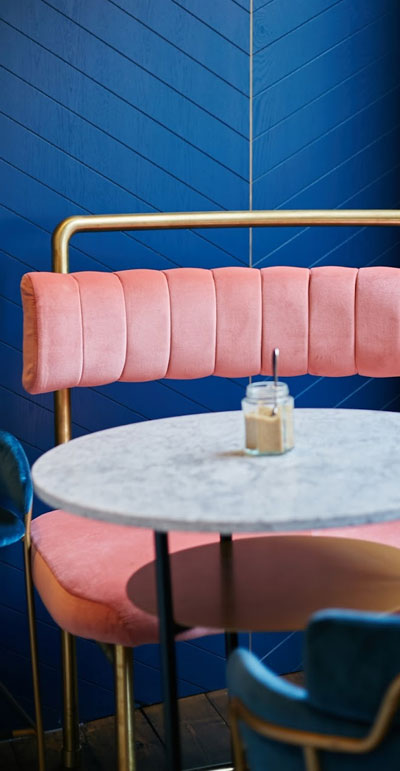 Booth Seating
Atlas are expert booth seating designers, creating partitioned areas that will give your customers comfort, whilst sitting in style. We have a huge range of customisable booth seating designs to fit your business, from Plain designs, to Buttoned and Fluted designs.
Bench Seating
We have a wide range of bench seating designs, choose from a variety of styles, end panels, fabrics, woods and unique finishes. As one of the UK's most experienced manufacturers of indoor bench seating, we can help you provide complete customer satisfaction.
Curved Seating
In any shape, size or arrangement to create intimate island seating or gently curved for a more open feel.
Specialist Seating
Many restaurants and pubs don't have straightforward layouts, and the character we love about a place, such as alcoves can provide a challenge for seating. Atlas can create complete bespoke seating designs to fit in corners and alcoves or around protrusions and pillars.
Not sure what you're looking for?
If you're still not sure what you're looking for and are in need of some inspiration, talk to one of our furniture experts, for free advice, design ideas and a no obligation quote.
We offer a complete bespoke offering, meaning we can produce banquette seating that will fit the layout, style and purpose of your business.
Take a look at some of our recent work to give you some ideas of how we could help.