CONTACT DETAILS & PROJECT OVERVIEW
Providing us the information in this page will allow us to fully understand your needs and provide you with an accurate cost. However, if you have any concerns or questions, don't worry – we offer no-commitment advice. We have an in-house team of experts with years of experience who can help achieve the best solution for you.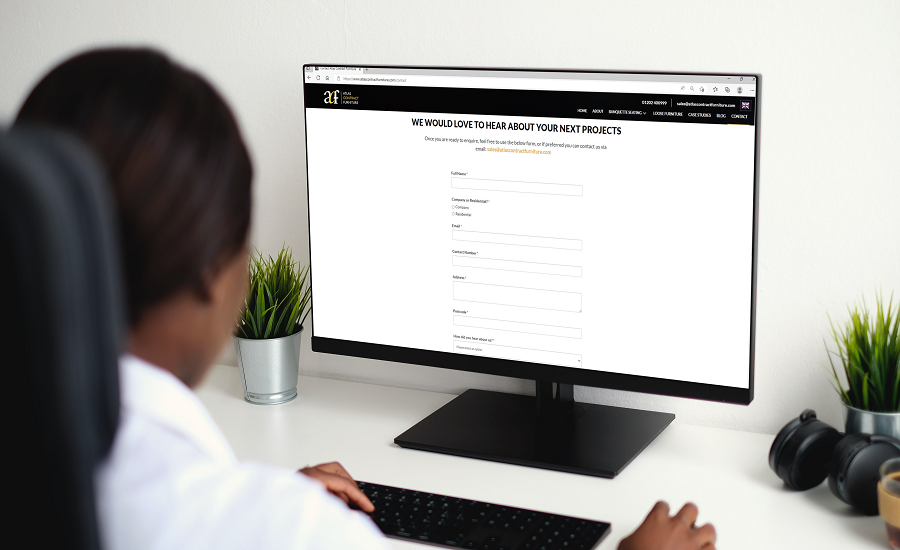 BASIC DETAILS
The basics, so that we can allocate you to a project management team and make contact.
Contact Name
Company Name (or let us know if it is a residential requirement)
Address + Postcode (including if the delivery address will be different to your correspondence address)
Telephone/Mobile Number
Email Address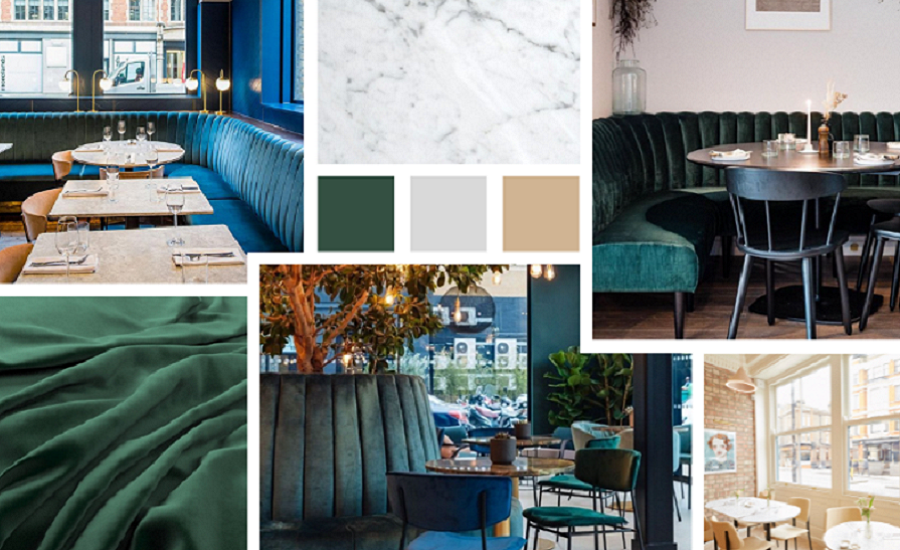 PROJECT DETAILS
Every project is different, with each client having varying requirements, often with very specific target dates. Getting this information from the outset can help us lead you in the right direction, to enable us to achieve what is feasible for each project.
Overview of what you are looking to achieve
Any quotation/decision making deadline dates
Project Completion Date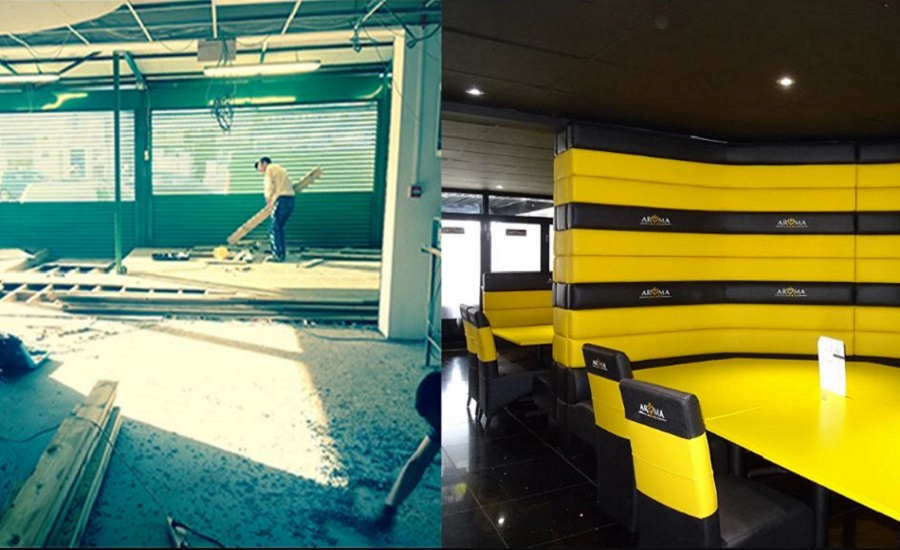 LAYOUT DETAILS
We offer a survey and design advice if required, but to proceed with an initial proposal please provide as much information as possible regarding the layout you are considering. In general, we require:
Photos of the area
Sketches or plan drawings
Dimensions/Positioning of the furniture required
BESPOKE SEATING DETAILS
All our banquette seating is made to measure in our workshop, so you have the freedom to make any adjustments to the style, proportions, finishes, and add any special features as required! See below some of our standard options available to help you narrow down the requirements for your project. We are on hand to help if you have any queries.
PLINTH/LEGS
Generally our seating is fixed against wall, and boxed in below, in a finish to suit you. We can also offer the seating freestanding on legs if preferred, alike to a sofa simply dropping in place.
DO YOU NEED ANY OTHER PRODUCTS
In addition to our banquette seating, we offer a vast selection of loose furniture. Included in our range are many options for tables (tops and bases), alongside chairs, stools and outdoor furniture. Many of these options are available in various sizes and finishes, so please get in touch with a member of our friendly team for further details on how we can assist with your project.
APPROACH TO SITE WORK
We pride ourselves on overseeing projects from conception to completion. Our project management and site fitting teams are available to help throughout to ensure that everything runs smoothly right to the end. Our fitters are CSCS trained and can provide evidence of all insurances required. We can also provide risk assessments, method statements, programmes and procurement schedules as required.
SURVEY
We are happy to work from clients' dimensions, particularly if the area is simple or if the furniture is freestanding. For more complex built-in seating projects, we recommend using our survey team to ensure the furniture is made to the correct dimensions, with any obstacles considered.
DELIVERY/INSTALL
If the seating is freestanding, it can simply be put in position, and therefore we often send this via a 3rd party courier. For simpler fixed seating areas, for which we can provide fitting advice/instructions (to keep the cost down), we would also send this via courier. However, for more complex areas we recommend making use of our installation team.
NEED INSPIRATION
Why not have a browse through our gallery to get an idea of what you can achieve for your project.