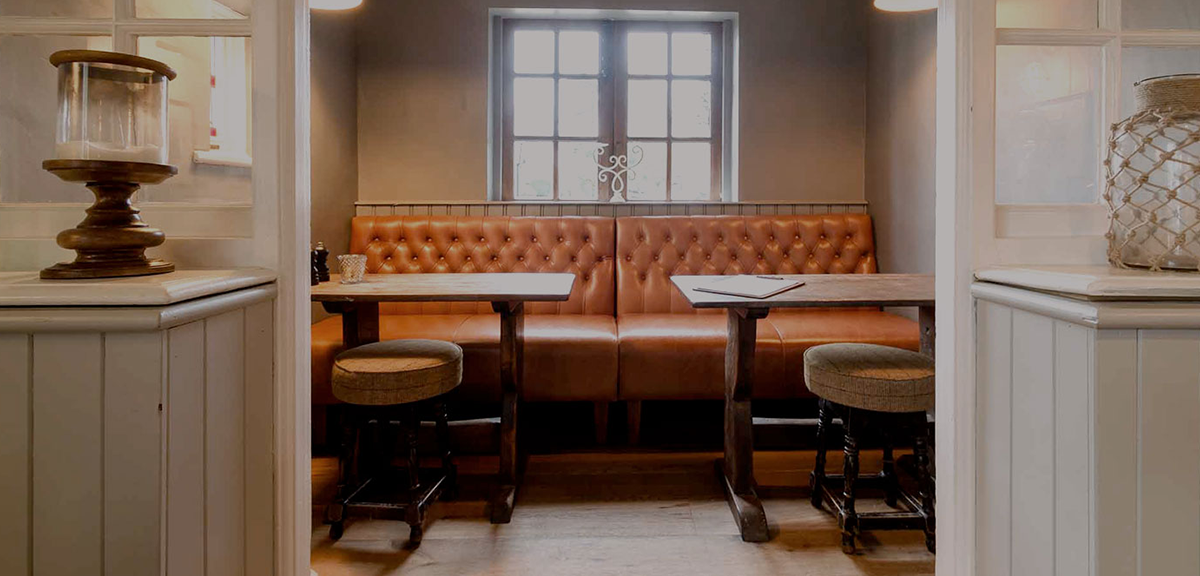 As soon as they walk into a restaurant, pub or café, most customers will head straight to the banquette seating. This furniture style is universally loved by customers because it adds extra comfort, privacy and it's stylish.
Just look at this picture:
I know where I'd sit.
So, if you are looking for quality banquette seating, you'll need a supplier. We've listed a few things that you should think about before choosing a contract furniture supplier. You will be building a relationship with them, so you need to know that they're going to give you exceptional customer service and deliver the furniture that you want.
Do you like their style?
You want to choose a company that produces furniture that you like. Do some research and get an idea of what they offer. Most of you will probably do a quick Google and look around for furniture suppliers, so look around and check their work and make sure you like it. Check their website for case studies, portfolios and have a look at their social media channels.
Why not chat to some fellow restaurants, hotels or bars to see who supplied their seating?
You should talk to suppliers and see what they offer. Do they do the design work for you, or do you have to choose everything on your own? Unless you're a design expert, you will probably need the support of an experienced company with in-house designers.
At the end of the day, you need to be happy with the finished product. So pick a contract furniture supplier you have confidence in.
Do you want something completely unique?
If you want unique furniture you need to be certain that the company that you work with offers this as a service, as opposed to using ready-made products. You may know that you want bench seating or booth seating, but how much of this can be customised? Talk to the manufacturer and ask them, but they may also have details on their website or a brochure.

Areas to customise:
Design - choose from a range of options, like plain, flute, button or panel seating styles.
Springs - bulk up the comfort with standard sprung, pocket sprung or helical sprung seating.
Seating Variation - adapt the height, depth profile of the seating to suit you.
Extra - mix it up by opting for legs over plinths, or add in radiator panels or plug sockets.
Colour - what colour suits your venue and what are available?
Fabric - think about the customers' comfort and style, by having leather, faux leather, velvet or tweed.
Can they do all aspects of my project?
You want to know the people that you're working with. So, find out if the company is going to be doing 100% of the work, or if they outsource part of the project. Any external parties may affect the service you receive, like the design, delivery dates or install quality.
As long as you're happy with the value and quality of the furniture, then these things may not necessarily matter. However, it's a good idea to find this out from a supplier just in case. A long supply chain may have an impact on the final product.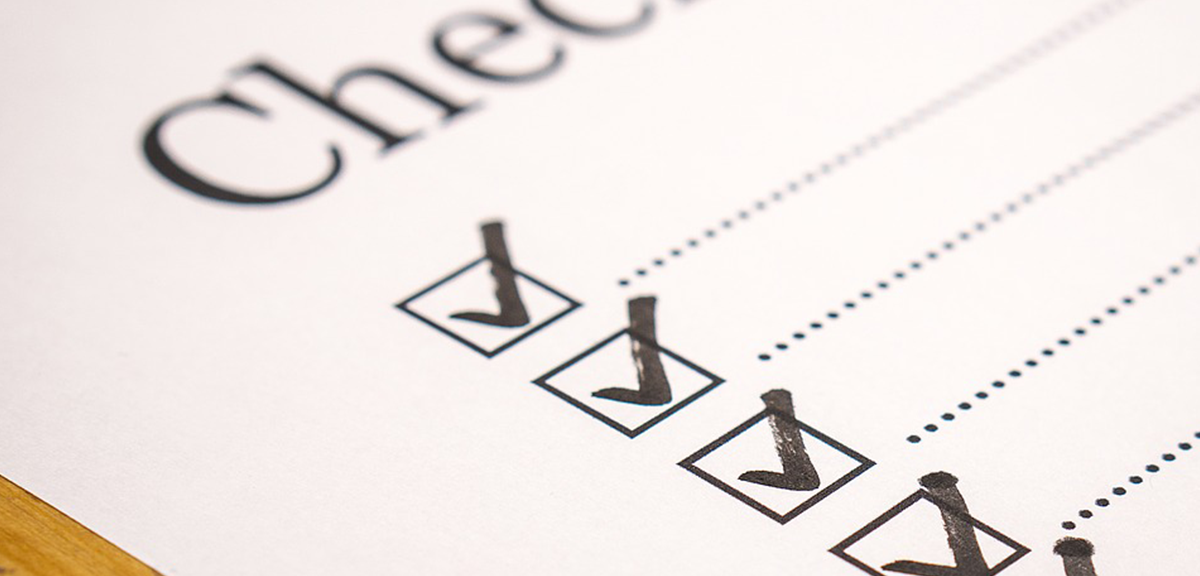 How local are they?
How important is your supplier's location to you? Does it matter if they're local, UK-wide or international?
You may want to support local business, or you may simply want the right product for your needs.
There are a few things that you should consider when it comes to location:
A contract furniture supplier should arrange a meeting and visit your premises to see what you need and take measurements. If they're local there may be a quicker response time. But if they are UK-wide or international you may be waiting on them. The cost of delivery and installation may be higher for a far-reaching service, as they will need to deliver the product to you and have a team to install on site.
You must balance these considerations with the quality of the furniture that you choose.
How much budget do I have?
You need to have a realistic idea of your budget. Banquette seating provides you with quality seating that customers love, but quality does cost. Nevertheless, you should speak to a company about your budget and what you require and they will go through the cost with you.
You also need to think about whether you are getting value for money. The key thing here is how you judge 'value'. The product may be expensive, but if it adds value to your business and brings in customers then it will be worthwhile. You must balance this with your budget. Remember that the cheap option isn't always the best option. But nor should you break the bank to get the best furniture.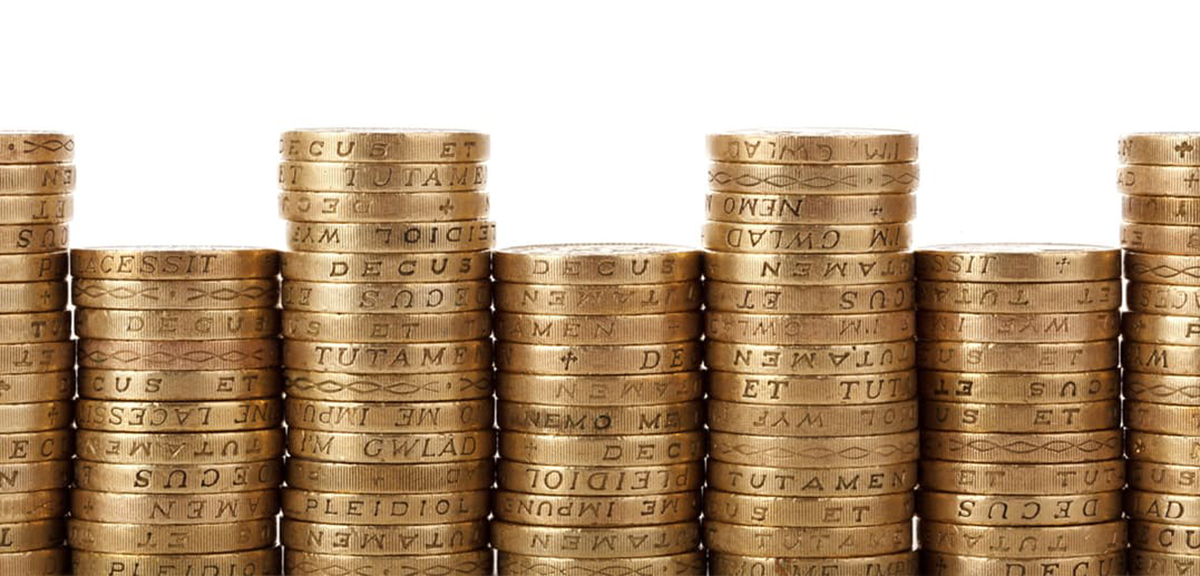 How long will it take?
You've got to think about when you want the project completed by and when you plan to open. Get an idea of the process. If you're refurbishing your restaurant then you need to have an idea of how long it's going to take to strip existing furniture and do a refit. Any delays can be costly to your business.
You need to make sure that you have a quality contract furniture supplier that is reliable and will deliver the product on time. Or, at the very least, you want them to be honest if they're delayed. The best suppliers will communicate with you regularly. They should talk to you to understand your needs and then manage your expectations about how this may impact the schedule.

How can I guarantee their quality?
This is an important consideration. If your furniture is poor-quality, your customers will associate this with you and not your supplier. You want to have confidence that the company you use provides a quality level of service and a great product. You want to use a trustworthy and reliable supplier.
The best way to do this is to check their case studies or testimonials. If they've referenced a company then you can get in touch with them directly. If not, then you can ask the company to provide you with a reference.
You could even arrange a meeting with the customer and see what the furniture is like and go into detail about the level of service.
Most people will be more than happy to help you out.
What happens when the project's finished?
So, you've chosen a supplier and it's been designed, manufactured and installed at your restaurant. What happens next? Would you prefer that they leave you alone, or do you expect some level of after-sales service?
You should ask this question to the supplier. You need to know what guarantee or warranty you have on the furniture and if they offer any training on how to best look after your furniture. You may like to know about any extra services they have, like furniture cleaning or re-upholstery further down the line.
You should choose a supplier that offers these kinds of services (or more), as it will save you a lot of hassle down the line if you need further support with your banquette seating.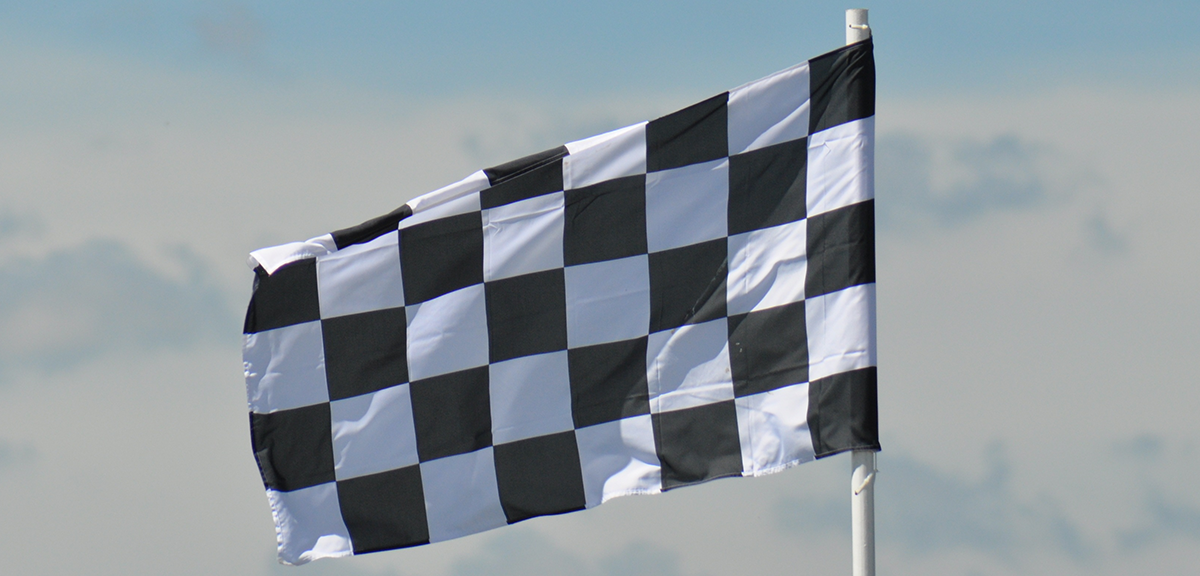 ---
Ultimately, as a business owner, you've got to make a decision that makes the most financial sense. Any new investment must enhance your service offering. You want customers to have an experience and continue to walk through those doors. The interior design will form part of this experience. You want it to be a social and enjoyable place to be in for your customers.
The most important thing to do is actually talk to people. Get a feel for the supplier, because you will be working with them. Get an insight into their processes and find out more about their service offering. You should feel confident in your supplier and make sure that they provide the right contract furniture solution for you.
Need any more information on choosing a contract furniture supplier?