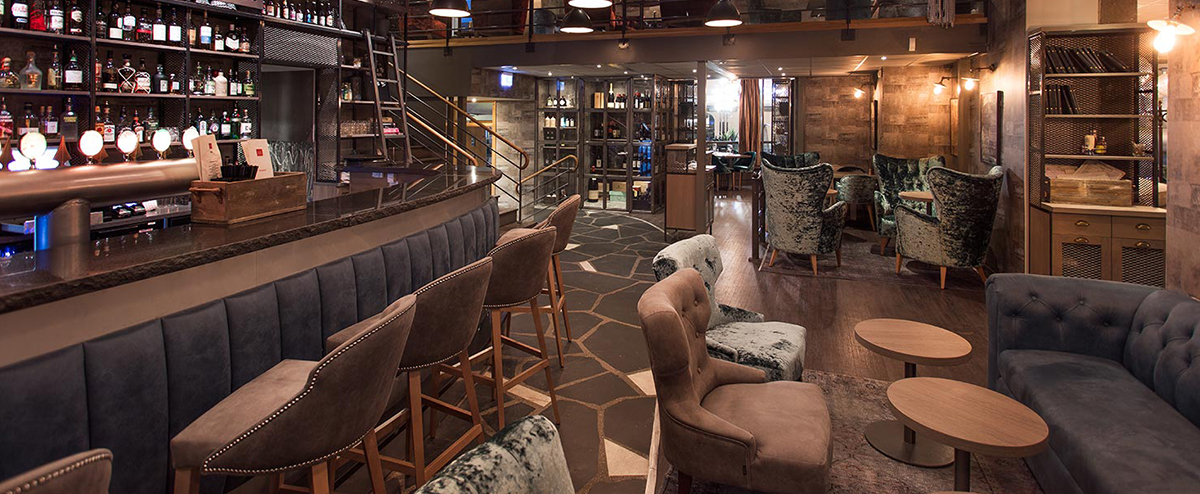 What is Industrial Style?
As the name suggests, this style of design is a nod to the industrial revolution, a modern day interpretation of a style that was once only confined to conveyor belts, warehouse lofts and factory floors. Using the core elements of the bygone era, the modern result is raw, warm and sleek, with a hint of vintage, as many items used are salvaged and raw materials.
The design trend began gaining popularity as a reflection of the social climate of the last decade. The key characteristics of the style promote frugality, modesty and simplicity. As we move further away from the economic recession, the style evolves and hints of affluence begin to be mixed within the style, for instance, more metallics, velvet upholstery, and opulent lighting add just a touch of glamour to the minimalist industrial design trend.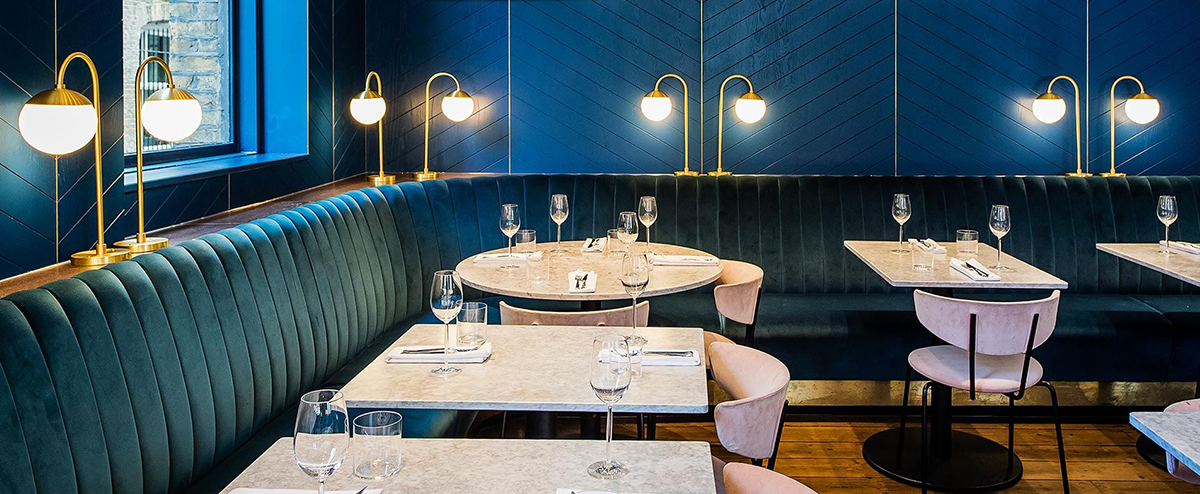 If you're looking to create an interior based on the industrial theme, there are common elements that should be included.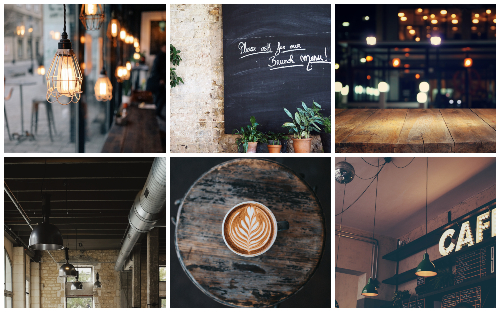 Key Features:
Reclaimed Wood
Bare Light Bulbs
Exposed Brick
Metallic Accents
Exposed pipes
Concrete
Neutral colour palette
Simplistic and minimalist
Why are industrial themed interiors so popular?
The industrial design theme doesn't look to be going anywhere yet, with its popularity continuing to rise in the hospitality industry, homes and even workplaces!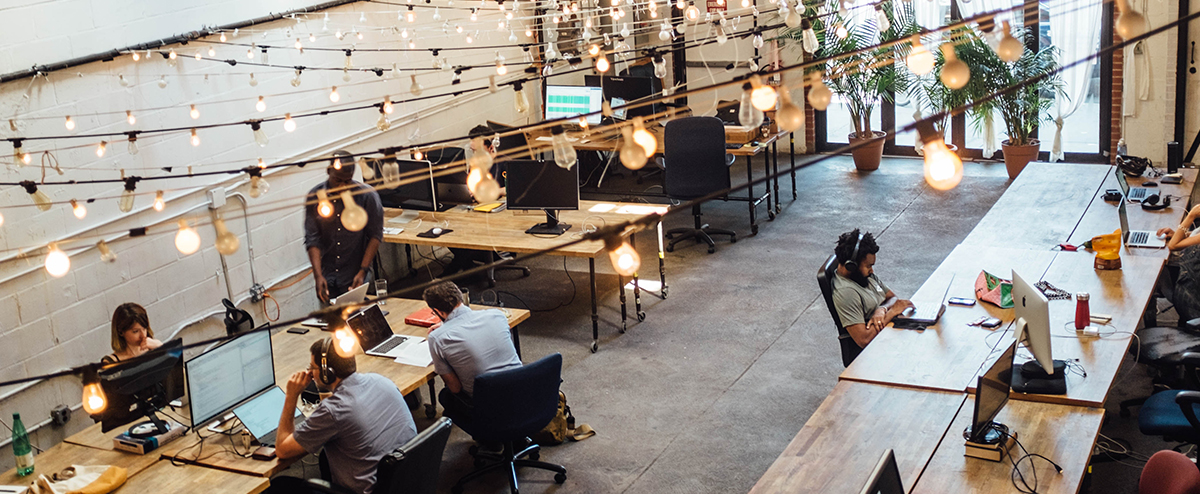 With its accessible design elements that use many reclaimed items and salvage pieces, the design trend is easy to pull together and is often seen as a sustainable, more environmentally friendly option, which is important for many people and business owners.
The simplistic nature of the industrial design helps to create good flow and makes the most of the space it inhabits; perfect for restaurant design. It's also easy to fit a number of different seating styles within the look, catering for different clientele and dwell times.
Industrial style restaurants and cafes create an inviting atmosphere for customers, with their contemporary vibe and sleek design aesthetic, a far cry from stuffy, cluttered environments.
Although the industrial style has certain key features it adheres by, there is also a lot of room to be creative and get flexible within the confines of the aesthetic you are going for. Design elements can be easily moulded to suit your business to create a unique look. This can help provide an exclusive proposition for your business interior and attract new customers through the door.

Why not get creative with the trend, by choosing some bold colours to use for seating only, or by using industrial style lighting to create a statement.
Industrial style furniture:
Industrial style seating takes on the core elements of the design trend, with a lot of margins to create furniture that is exclusive and really make a statement for your business.
Seating needs to be practical and uncluttered, but this doesn't mean it can't be beautifully designed and memorable.
Try to include raw materials such as brass, stainless steel or wood and think about fabrics that complement the era, like leather or velvet - if you're going for an upmarket look.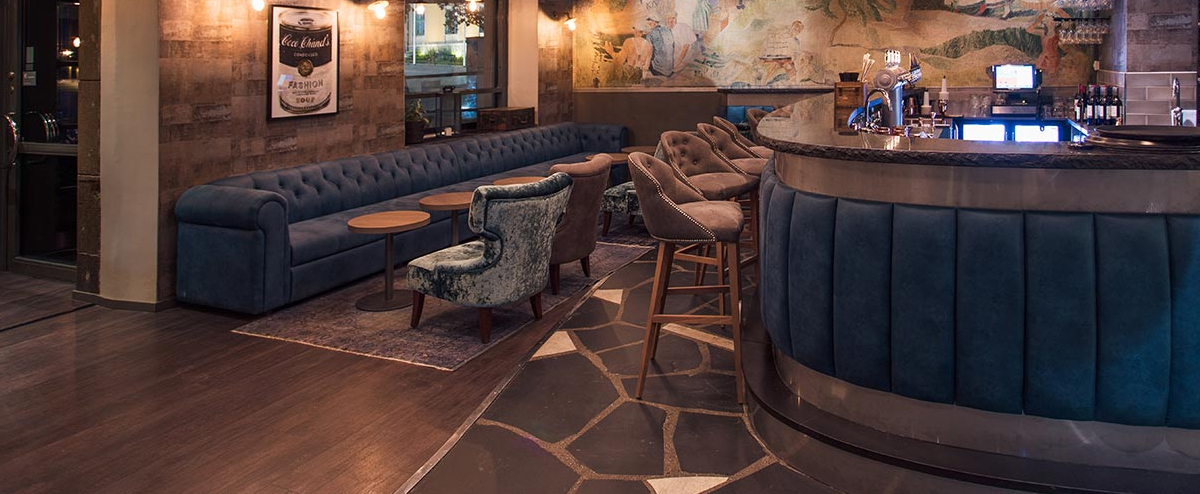 There are certain types of seating that fit perfectly within the design theme, and from there, you can customise each style until it fits your business style.
Bar Stools
Metal Side Chairs
Upholstered Arm Chairs
Banquette Seating
Wooden Benches
Fluted Panel Seating

Atlas is on hand at every step of the process from design to delivery, to ensure your industrial style seating is unique, comfortable and stands out.
It's not just restaurants that suit the industrial theme, bars, cafes, home interiors and even workplaces can all benefit from the appeal of the industrial style. You can either embrace the trend fully, turning your space into a modern warehouse interior or take small elements such as bare lightbulbs, metal bar stools, and reclaimed wood tables for a nod to the style.